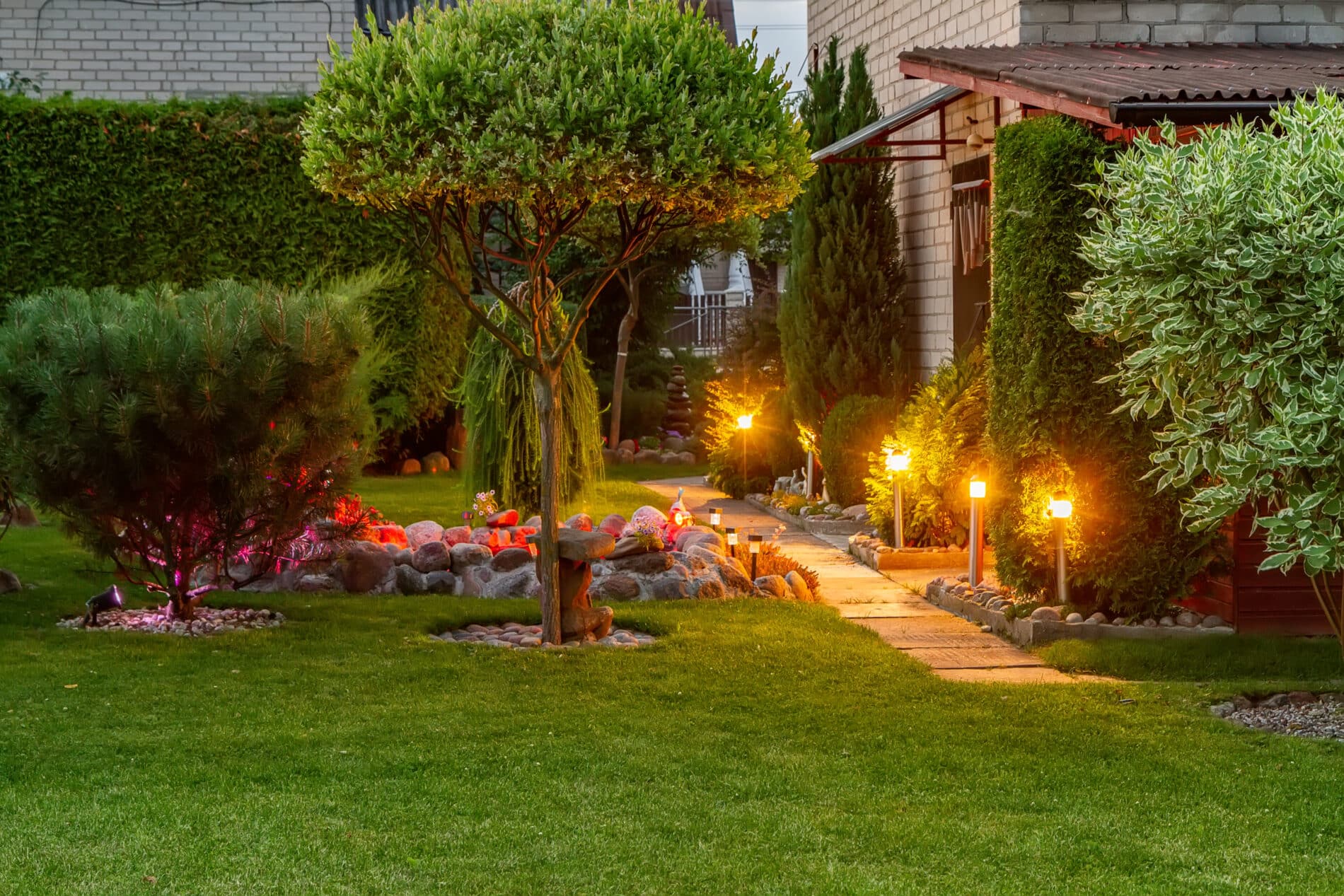 Top-Rated Permanent LED Lighting Barrington IL
When investing in permanent lighting for your home, Chicagoland Christmas Lights recognizes the importance of making an informed decision. We take pride in providing top-tier permanent lighting in Barrington, IL, to residents who want to add elegance and sophistication to their homes.
Our top-rated permanent LED lighting Barrington, IL, is designed to bring your home to life with stunning and unique lighting displays. Our team of experienced professionals has the knowledge and expertise to design and install the perfect permanent LED lighting system for your home, ensuring that it meets your exact specifications and exceeds your expectations.
We use only the best quality materials and equipment to ensure your permanent lights are durable and long-lasting. With our permanent LED lighting services, you can rest assured that your home will stand out in the neighborhood and make a lasting impression.
Professional Exterior Home LED Lighting Barrington, IL Residents Trust
Regarding professional exterior home LED lighting, Barrington, IL residents trust Chicagoland Christmas Lights to get the job done right. Our highly-qualified experts use the industry-best techniques to design and install the perfect exterior home lighting.
We understand that every home is unique, so we work closely with you to create a top-notch customized exterior LED lighting design that's durable. Our team handles everything from the initial design to the final installation, ensuring a hassle-free and enjoyable experience.
Barrington is a charming and affluent village located in the northwest suburbs of Chicago. With over 10,000 residents, Barrington boasts a small-town feel with easy access to big-city amenities. One of the defining features of Barrington is its stunning natural beauty. The village is surrounded by forests, wetlands, and lakes, making it an ideal location for outdoor enthusiasts.
Residents and visitors can enjoy various outdoor activities, including hiking, biking, fishing, and boating. Barrington's rich history is celebrated through its many historic sites and landmarks. The Catlow Theater, built in 1927, is a beloved local landmark that continues to show films. The Barrington Area Historical Society Museum, located in the former home of a prominent local family, showcases the village's history through exhibits and artifacts.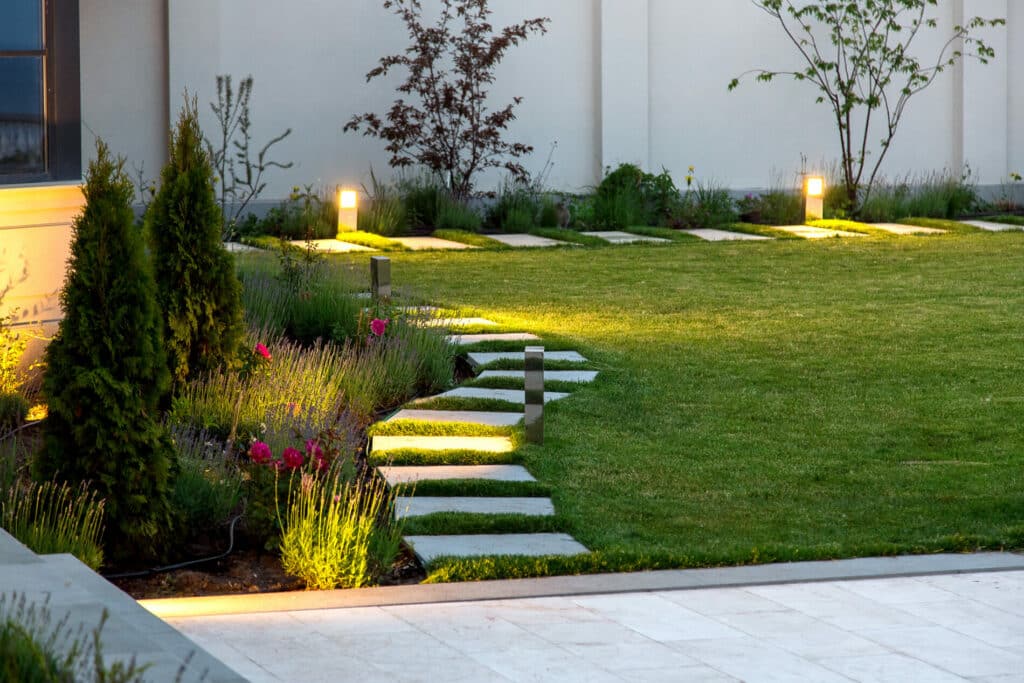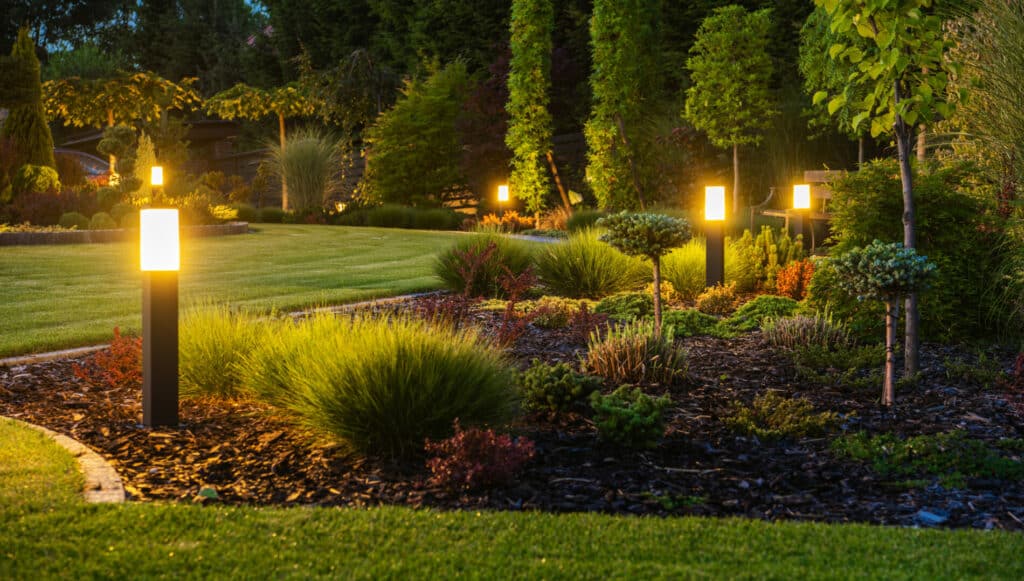 Best LED Lighting System in Barrington IL
Chicagoland Christmas Lights is the go-to provider of top-rated LED lighting system Barrington, IL. Our team of professionals is committed to delivering exceptional services at a reasonable price. Utilizing the most advanced technologies and superior-quality materials, we develop a custom LED lighting design that accentuates the best features of your property.
Our LED lighting system is created to be energy-efficient and long-lasting, guaranteeing you receive the most value for your money. With our reliable services, you can be confident that your home will be the talk of the town and leave a lasting impression on your guests.
So, if you're looking for the best-LED lighting system in Barrington, IL, look no further than Chicagoland Christmas Lights. We guarantee you'll be satisfied with our top-notch services.
Call Us Today for a Free Quote!
We want to earn your business and turn you into a long-term customer. 
Joe is Great! Extremely Dependable with a high level of integrity. I would not use anyone else! I would recommend Joe to all my neighbors!
Joe did an amazing job decorating our home for the Holidays!!! A+ job by him & his assistant! I'll be a repeat client next year as well! May use him in the Spring for siding as well! Highly recommend, zero complaints over here! He's a buttoned up professional!!!
Dependable and always friendly! Does a great job every-time. Highly recommend. Outstanding Service!! Prompt and clean. Would recommend them to anyone. The owner is a great guy!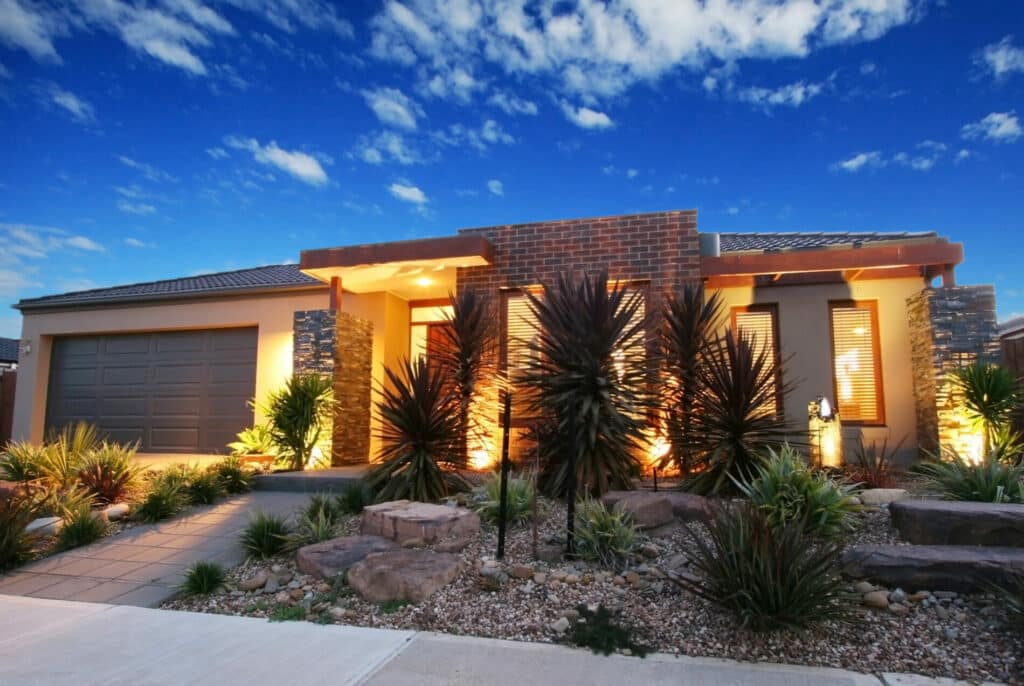 Searching for Barrington LED Lights Installation Near Me?
If you're searching for Barrington LED light installation near me, search no further than Chicagoland Christmas Lights. Our team of experienced professionals is dedicated to providing you with top-notch services at an affordable rate. We adhere to all safety protocols and use the necessary safety gear while we create a custom LED lighting design that fits your taste.
We understand that the holiday season can be stressful, so we strive to provide exceptional customer service and make the process as easy and stress-free as possible. Let us transform your home into a winter wonderland with state-of-the-art RGB LED lights and create unforgettable memories with your loved ones.
Call Today for the Best Permanent Outdoor Lights in Barrington, IL
If you're looking for the best permanent outdoor lights in Barrington, IL, call Chicagoland Christmas Lights today. Our team of experienced professionals is dedicated to providing you with top-notch services at an affordable rate.
We use the latest technologies and highest-quality materials to create a custom permanent outdoor LED strip lights design that perfectly fits your preferences and budget. Investing in permanent outdoor lighting is a decision that requires careful consideration, which is why we offer free consultations to help you make an informed decision. We believe everyone deserves to have their home look its best, so we offer competitive prices and flexible financing options to help make your dream a reality.
Our permanent LED lighting system is second to none in Barrington, IL, and we use only the best quality materials to ensure your lighting lasts for years to come. Call today to experience the best permanent lights in Barrington, IL.
We also offer a variety of other services such as: