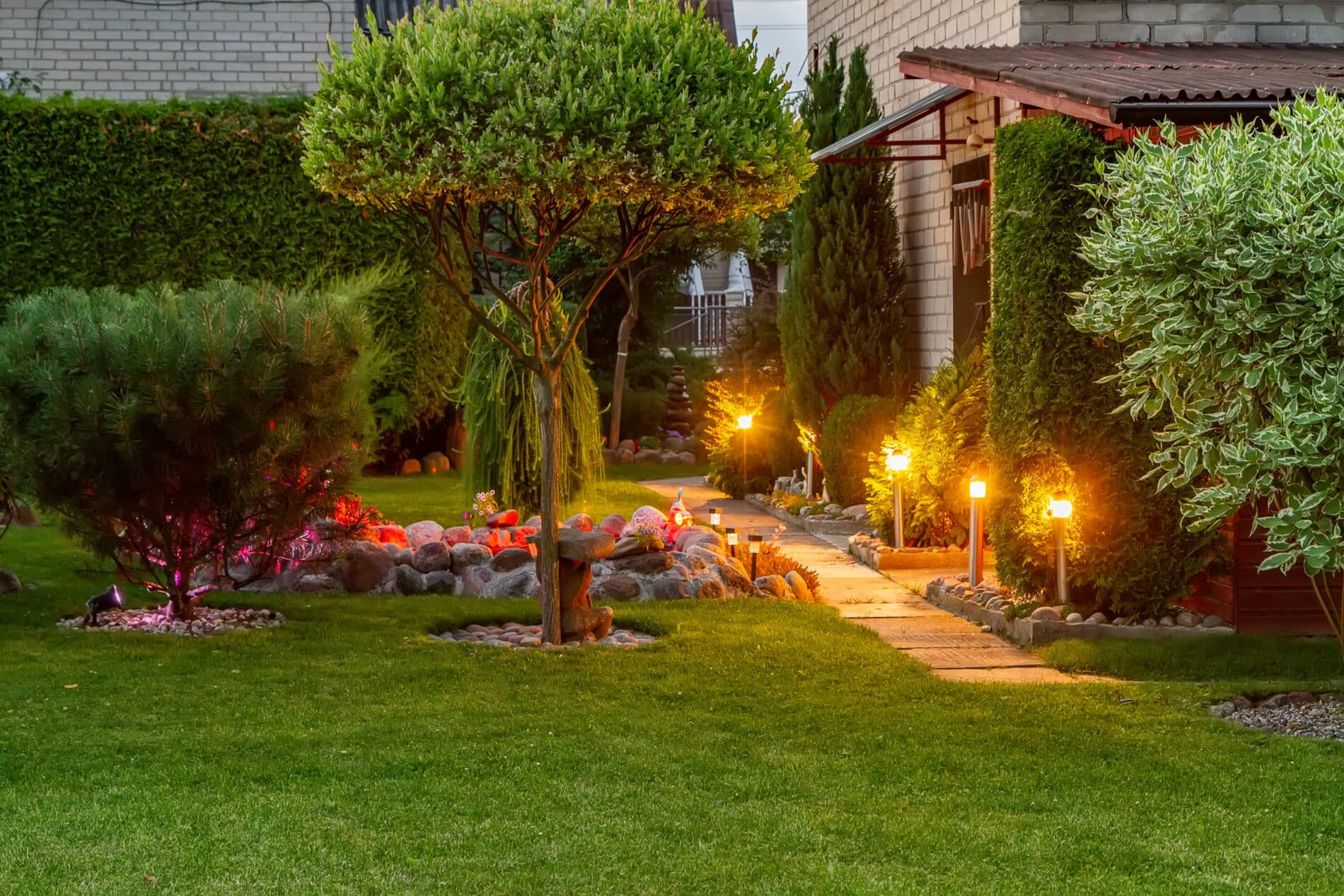 Top-Rated Permanent LED Lighting Palatine IL
When it comes to permanent lighting Palatine IL residents can trust, look no further than Chicagoland Christmas Lights. Our team of skilled professionals is dedicated to providing the best exterior home LED lighting Palatine IL has to offer. Whether you're looking for a simple, elegant solution or a more elaborate display, our experts have the knowledge and expertise to bring your vision to life.
Our permanent LED lighting Palatine IL services are the perfect way to enhance your home's curb appeal and create a warm, welcoming atmosphere for your family and guests. With energy-efficient LED lighting systems in Palatine IL, you'll not only save money on your energy bills but also enjoy the long-lasting, low-maintenance benefits of LED technology. No matter your preferences, our team is here to help you design and install the perfect lighting solution for your home.
In addition to our top-rated services, we take pride in offering a seamless customer experience from start to finish. Our friendly, knowledgeable staff will work closely with you to ensure your complete satisfaction, and our attention to detail guarantees that your lighting project will be completed on time and to your exact specifications.
Professional Exterior Home LED Lighting Palatine, IL Residents Trust
At Chicagoland Christmas Lights, we understand the importance of quality exterior home lighting. Our team specializes in creating custom lighting solutions that not only look great but are also built to last. With our permanent outdoor LED strip lights, you can enjoy the beauty and functionality of your exterior lighting for years to come.
We offer a wide range of colors and styles to choose from, including versatile RGB LED lights that allow you to change the color and mood of your lighting with the touch of a button. Whether you want to create a festive atmosphere for the holidays or simply enhance the beauty of your home year-round, our team can help you design the perfect lighting solution.
Safety is our top priority, and our team is trained in the latest installation techniques and safety protocols. When you choose us for your LED light installation near me, you can rest assured that your project will be completed safely and professionally.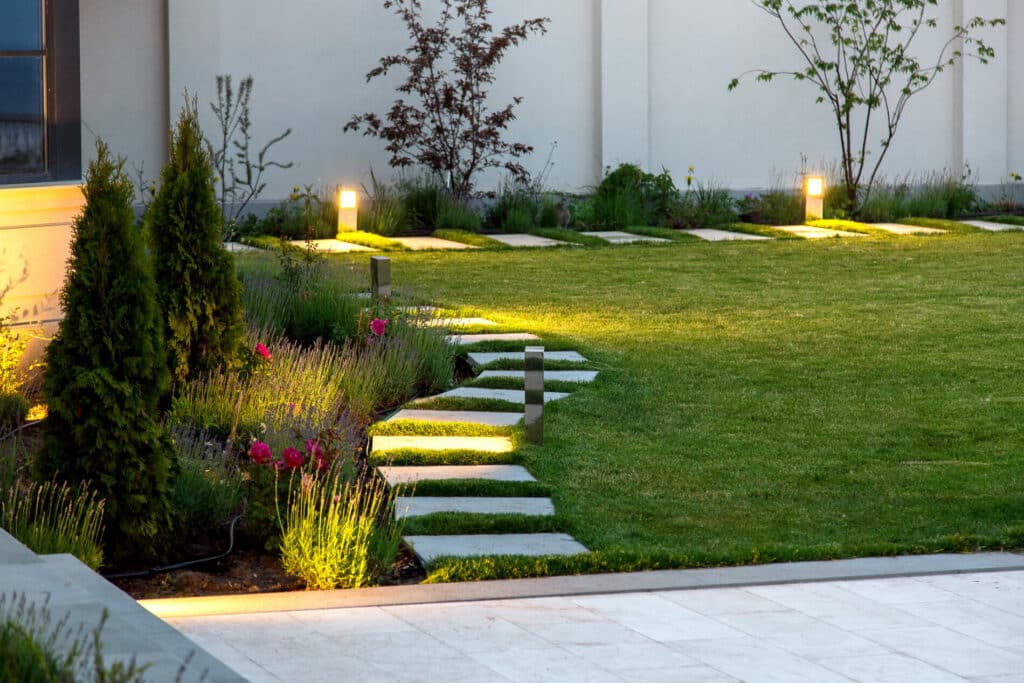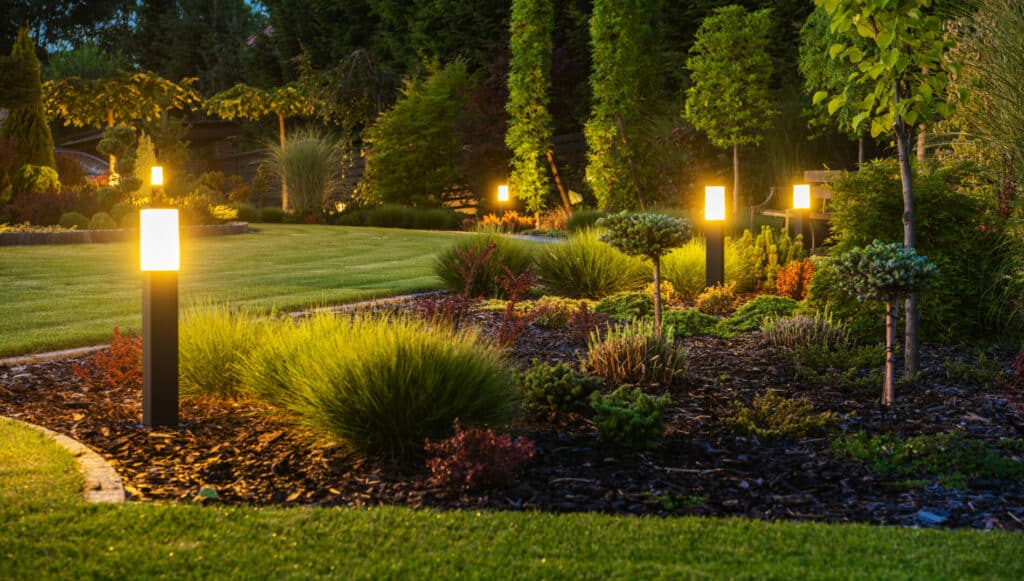 Best LED Lighting System in Palatine IL
We take pride in offering the best-LED lighting system Palatine IL has to offer. Our team of experts is committed to staying up-to-date on the latest advancements in LED technology, ensuring that our customers always receive the highest quality products and services.
Our permanent lighting solutions are designed to withstand the elements and provide reliable performance throughout the year. Our energy-efficient LED lights not only help you save on your energy bills but also require minimal maintenance, making them an excellent investment for any homeowner.
When you choose Chicagoland Christmas Lights for your permanent outdoor lights project, you're choosing a team that is dedicated to exceeding your expectations and delivering a final product that you'll be proud to show off.
Call Us Today for a Free Quote!
We want to earn your business and turn you into a long-term customer. 
Joe is Great! Extremely Dependable with a high level of integrity. I would not use anyone else! I would recommend Joe to all my neighbors!
Joe did an amazing job decorating our home for the Holidays!!! A+ job by him & his assistant! I'll be a repeat client next year as well! May use him in the Spring for siding as well! Highly recommend, zero complaints over here! He's a buttoned up professional!!!
Dependable and always friendly! Does a great job every-time. Highly recommend. Outstanding Service!! Prompt and clean. Would recommend them to anyone. The owner is a great guy!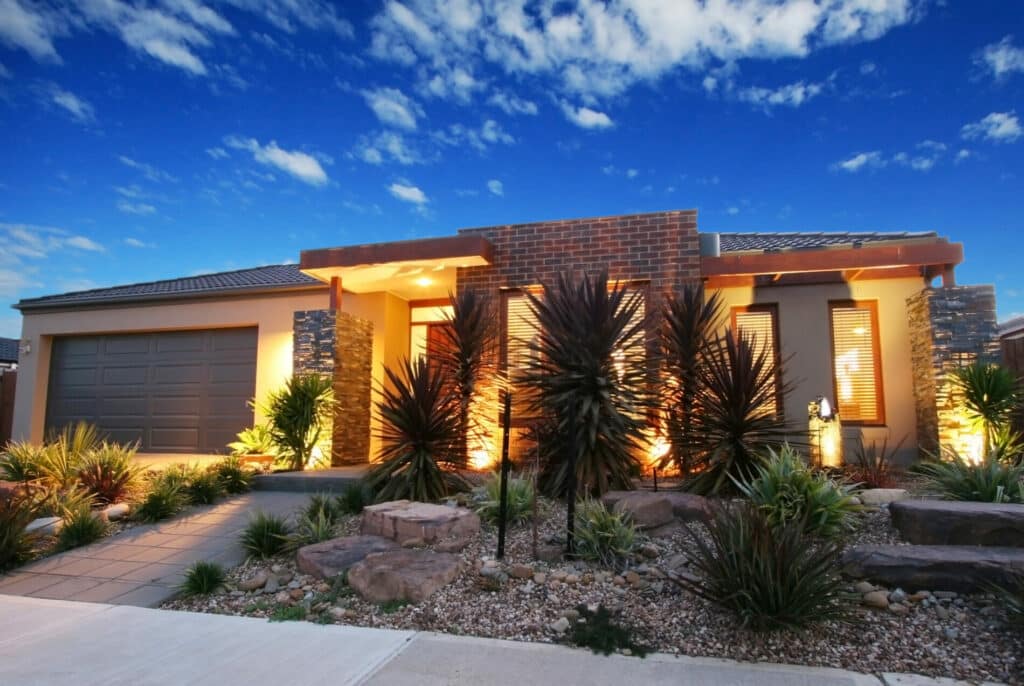 Searching for Palatine LED Lights Installation Near Me?
If you're searching for "LED lights installation near me" in the Palatine, IL area, look no further than Chicagoland Christmas Lights. Our team is dedicated to providing top-notch service and exceptional quality in everything we do. We take the time to listen to your needs and work with you to design a custom lighting solution that meets your unique style and preferences.
From start to finish, our team is committed to ensuring your complete satisfaction. We understand that every home is different, and we strive to create permanent lighting Palatine IL solutions that reflect your individual taste and personality.
Call Today for the Best Permanent Outdoor Lights in Palatine, IL
At Chicagoland Christmas Lights, our passion for creating beautiful, functional exterior home lighting is what sets us apart from the competition. When you choose our team for your permanent outdoor lights project, you can trust that you're working with professionals who truly care about helping you bring your vision to life.
With our years of experience and expertise in permanent lighting in Palatine IL, we have the knowledge and skills necessary to handle any project, no matter how big or small. Our commitment to customer satisfaction means that we'll always go the extra mile to ensure that your lighting project exceeds your expectations.
Don't settle for anything less than the best when it comes to your home's exterior lighting. Choose Chicagoland Christmas Lights for the highest quality exterior home LED lighting Palatine IL residents can trust. Whether you're interested in permanent LED lighting in Palatine IL or want to explore other options, our team is here to help.
Contact us today at (888) 334-XMAS to schedule a consultation and learn more about how we can transform your home with the best permanent lighting solutions in Palatine, IL. We look forward to working with you and helping you create a stunning, energy-efficient lighting display that you'll love for years to come.
We also offer a variety of other services such as: