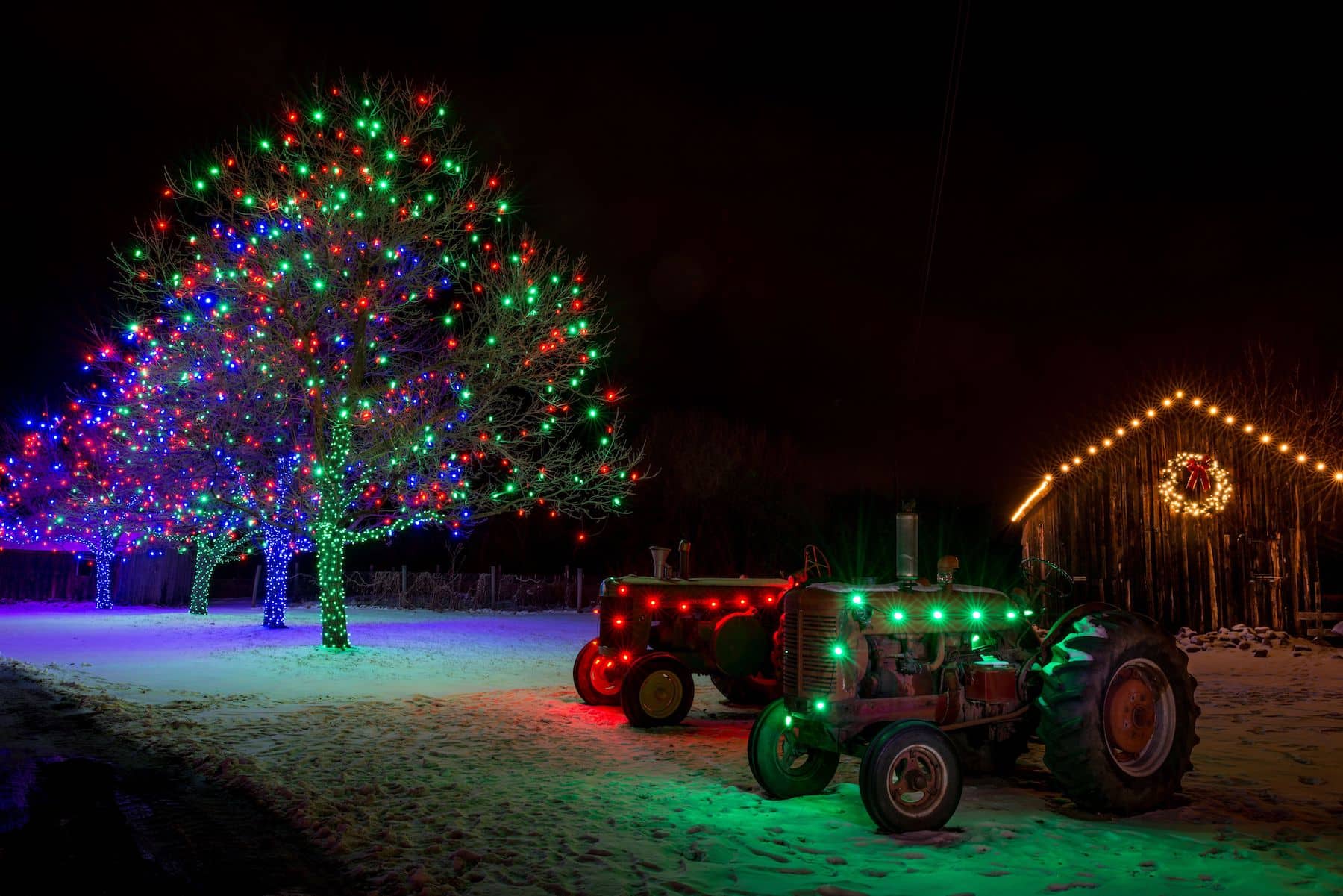 Top-Rated Commercial Christmas Light Installation Batavia, IL
Transform your business into a festive wonderland with our top-rated commercial Christmas light installation in Batavia, IL. Get ready to dazzle and delight with our commercial outdoor holiday lighting solutions that will bring your patio to life!
Investing in Christmas outdoor lighting is a surefire way to captivate customers and create a joyful atmosphere. At Chicagoland Christmas Lights, we specialize in turning ordinary spaces into extraordinary showcases.
Picture your storefront adorned with stunning commercial Christmas lighting in Batavia, IL , casting a warm and inviting glow. Customers will be drawn in by the appealing sight, making a lasting impact. Let us handle the installation so you can concentrate on operating your business, which you do best.
Don't pass up the chance to make your patio the talk of the neighborhood—Trust Chicagoland Christmas Lights for top-rated commercial Christmas light installation in Batavia, IL. Contact us today, and let's bring the magic of the season to your business!
Searching for Batavia Commercial Christmas Light Installation Near Me?
A festive fantasy that will enthrall clients and spread holiday cheer will be created at your business by our team of merrymakers. Your company will stand out from the competition and foster a joyful atmosphere that attracts new consumers with the help of our professional commercial Christmas light installation in Batavia, Illinois.
Our staff will collaborate directly with you to design and install a stunning display highlighting your distinctive brand, whether you operate in a restaurant, office building, or retail business.
No need to search endlessly for commercial Christmas light Installations in Batavia, IL. We're just a phone call away! Trust our experienced team to deliver exceptional results that will make your establishment the talk of the town.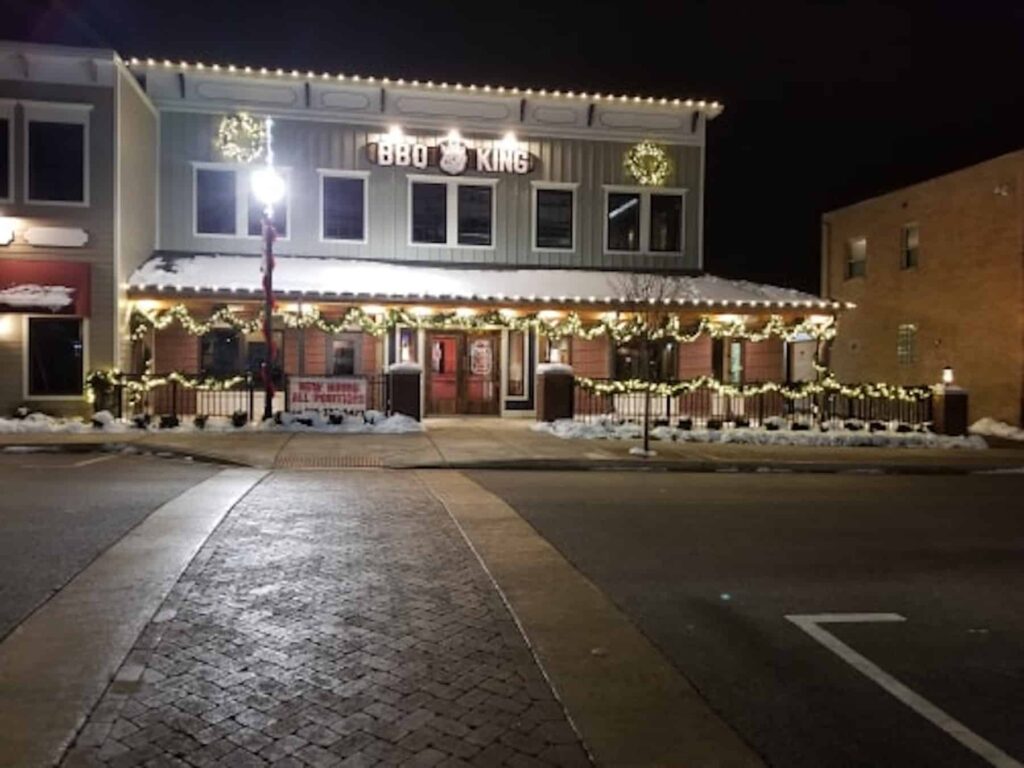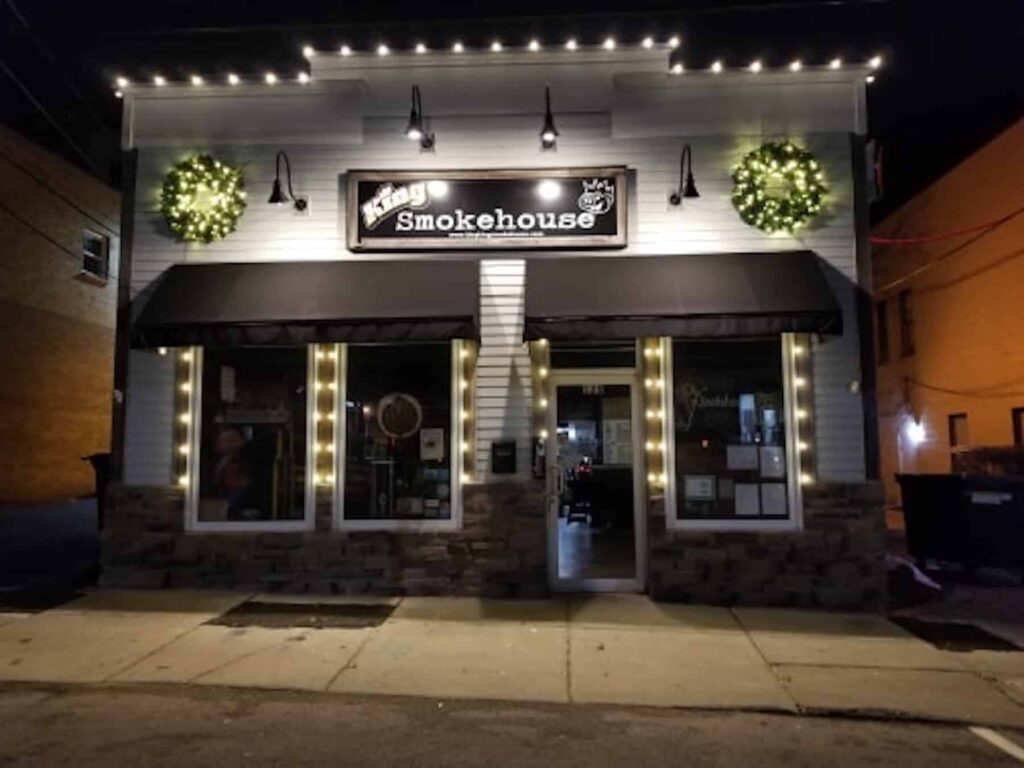 Professional Commercial Holiday Lighting Batavia Residents Trust
Looking to transform your commercial space into a mesmerizing holiday wonderland that will leave everyone in awe? Look no further! Chicagoland Christmas Lights is the go-to business for expert commercial holiday lighting in Batavia and the surrounding regions.
The stunning displays that our team of talented designers and installers creates are known to captivate customers, increase foot traffic, and evoke the holiday spirit. Your company will glow brighter than ever with Chicagoland Christmas Lights.
We only use high-quality commercial Christmas lights from reputable vendors to ensure endurance and brilliance throughout the holiday season. We meticulously design and install each display, paying attention to every detail to create a truly magical atmosphere.
In the Fox River Valley, Batavia, Illinois, is a charming city that successfully combines old-world attractiveness with contemporary allure. It exudes culture and has an undeniably attractive downtown. Explore the beautiful riverwalk, and dynamic community, which make the great Batavia an ideal area to live, work, and explore.
Call Us Today for a Free Quote!
We want to earn your business and turn you into a long-term customer. 
Joe is Great! Extremely Dependable with a high level of integrity. I would not use anyone else! I would recommend Joe to all my neighbors!
Joe did an amazing job decorating our home for the Holidays!!! A+ job by him & his assistant! I'll be a repeat client next year as well! May use him in the Spring for siding as well! Highly recommend, zero complaints over here! He's a buttoned up professional!!!
Dependable and always friendly! Does a great job every-time. Highly recommend. Outstanding Service!! Prompt and clean. Would recommend them to anyone. The owner is a great guy!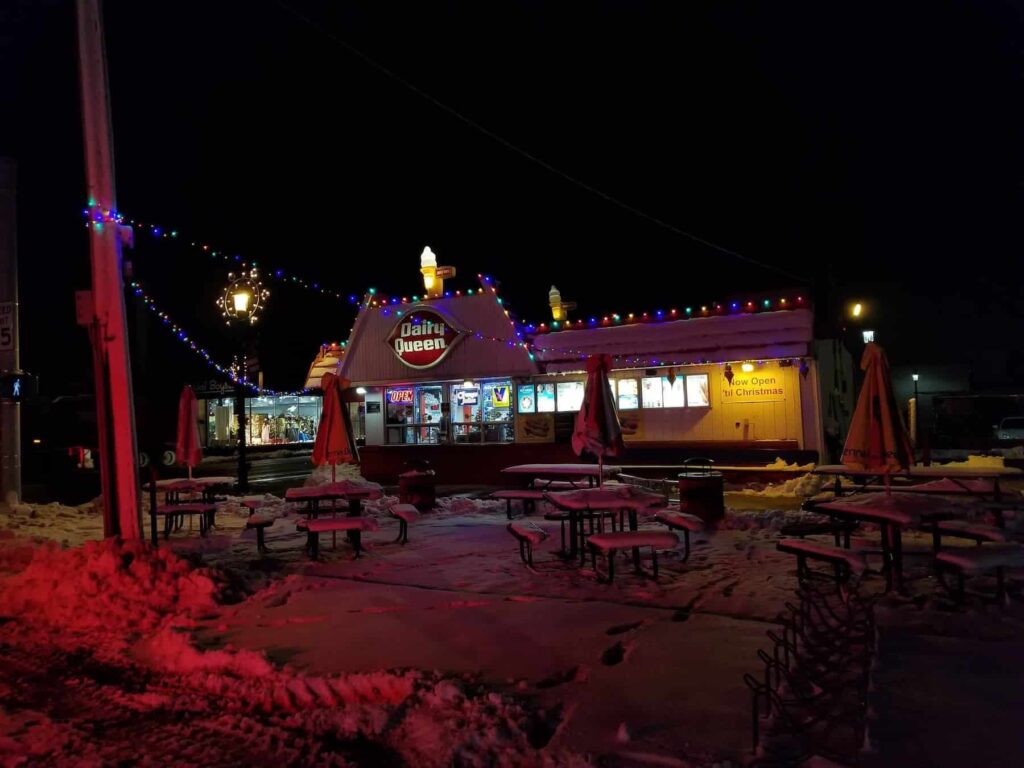 Highly Recommended Batavia Commercial Christmas Light Installers
Count on Chicagoland Christmas Lights, your go-to company for commercial Christmas light installers in Batavia, to help your business shine brighter than ever this holiday season. Our skilled specialists are committed to turning your establishment into a festive show that will wow your clients.
Our commercial holiday lighting installation services at Chicagoland Christmas Lights can set your company apart. We will develop a special lighting scheme that embodies the holiday spirit and represents your brand.
We take pride in our reputation as highly recommended Batavia commercial Christmas light installers and strive to exceed your expectations. We manage every stage of the installation process with great attention to detail and a dash of holiday enchantment from conception to completion. Contact Chicagoland Christmas Lights today or visit our website to schedule a consultation. Let's make this holiday season the most memorable one yet!
Call Today for the Best Commercial Holiday Lighting Company in Batavia, IL
Looking to make this holiday season extra special for your business in Batavia, IL? Look no further than Chicagoland Christmas Lights, the best commercial holiday lighting company in town! Our skilled designers and installers will transform your business facility into an enchanted destination for customers and bystanders, who will enjoy the charm and shine.
We take great delight in producing eye-catching lighting displays that are both distinctive and compelling and will make an impression on everyone who sees them. We have the imagination and know-how to turn your area into a winter paradise with anything from beautiful, sophisticated designs to whimsical, fun sets.
To ensure that your lights continue to shine throughout the season, we offer thorough maintenance services in addition to our first-rate lighting installations. Our devoted crew is always available to immediately handle any concerns, so you may focus on delighting your customers and spreading the holiday cheer.