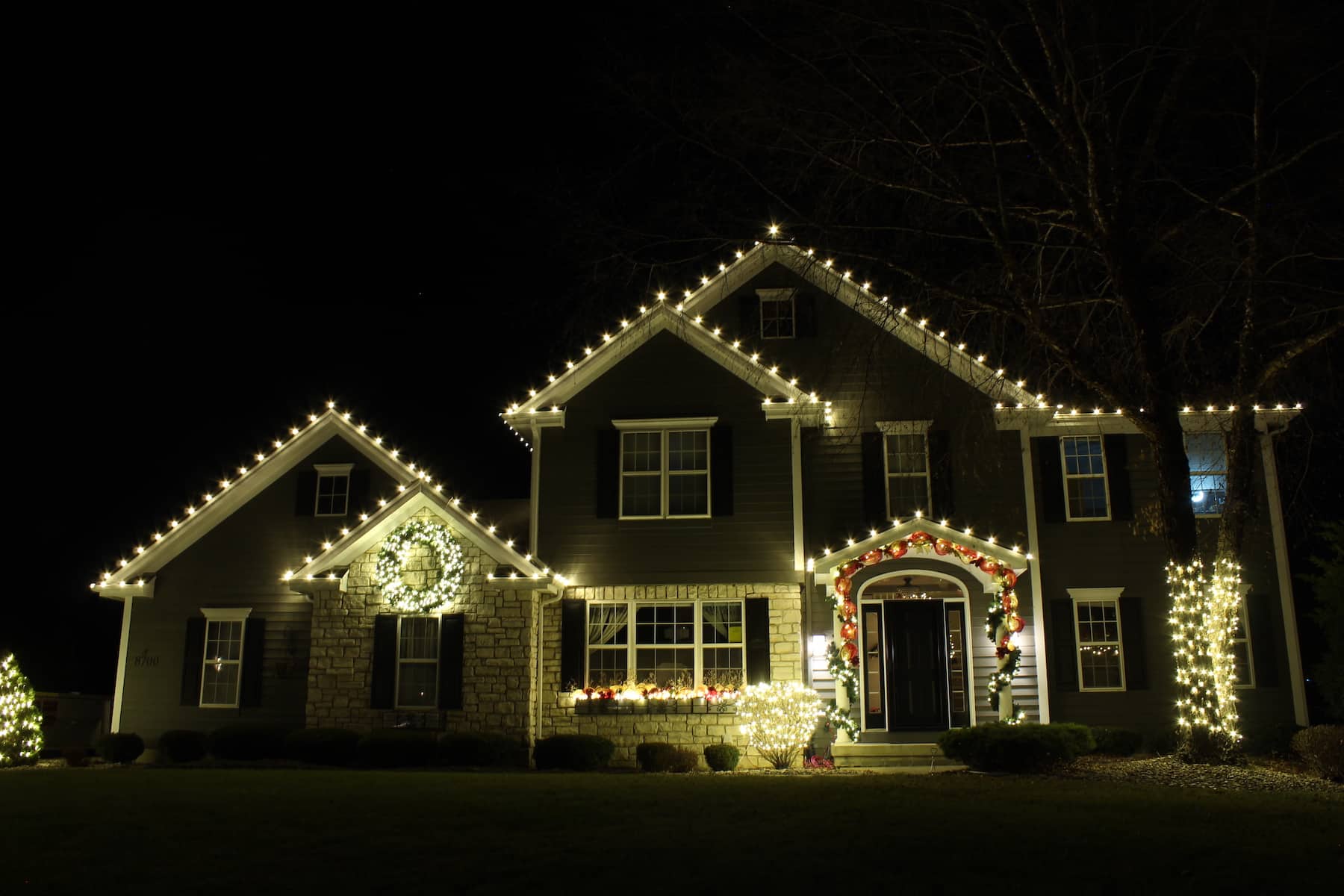 Top-Rated Residential Christmas Light Installation Batavia, IL
Discover the magic of the holiday season with our top-rated residential Christmas light installation services in Batavia, IL. We take great pleasure in providing amazing results that exceed expectations and create a lasting impact at Chicagoland Christmas Lights.
Safety and security are our primary objectives for residential Christmas light installation in Batavia, IL. Our knowledgeable team ensures that all connections are safe and secure, giving our clients peace of mind. Furthermore, we are always accessible for maintenance tasks, guaranteeing that your lights remain brilliant all season.
Explore our wide range of stunning residential Christmas light displays near me, designed to transform your home into a festive wonderland. From elegant icicle lights to vibrant LED displays and classic wreaths, we offer various options to suit your style and preferences. Please allow us to bring your vision of residential Christmas lighting in Batavia, IL to life. We will make your house aesthetically appealing and wow your family, friends, and neighbors.
Contact us today to discover how our residential Christmas lighting services in Batavia, IL, can make the holiday season extraordinary. Let us be part of your Christmas tradition and ensure your home shines brighter.
Searching for Batavia Residential Christmas Light Installation Near Me?
Why continue the search for Batavia residential Christmas light installation near me when Chicagoland Christmas Lights offers easily accessible and top-notch services? Save time and energy by relying on our professionals for all your residential Christmas light installation needs in Batavia.
No need to stress about finding the perfect residential Christmas lights near you—we have you covered. Our knowledgeable installers will work closely with you to make your concept a reality. Join the many satisfied customers who have chosen Chicagoland Christmas Lights for their Batavia residential Christmas lights near me.
Let us take care of all the time-consuming activities while you sit back, unwind, and enjoy the grandeur of the season. Contact us right away to see how expert and handy our services are. Your dream holiday lighting display is just a phone call away.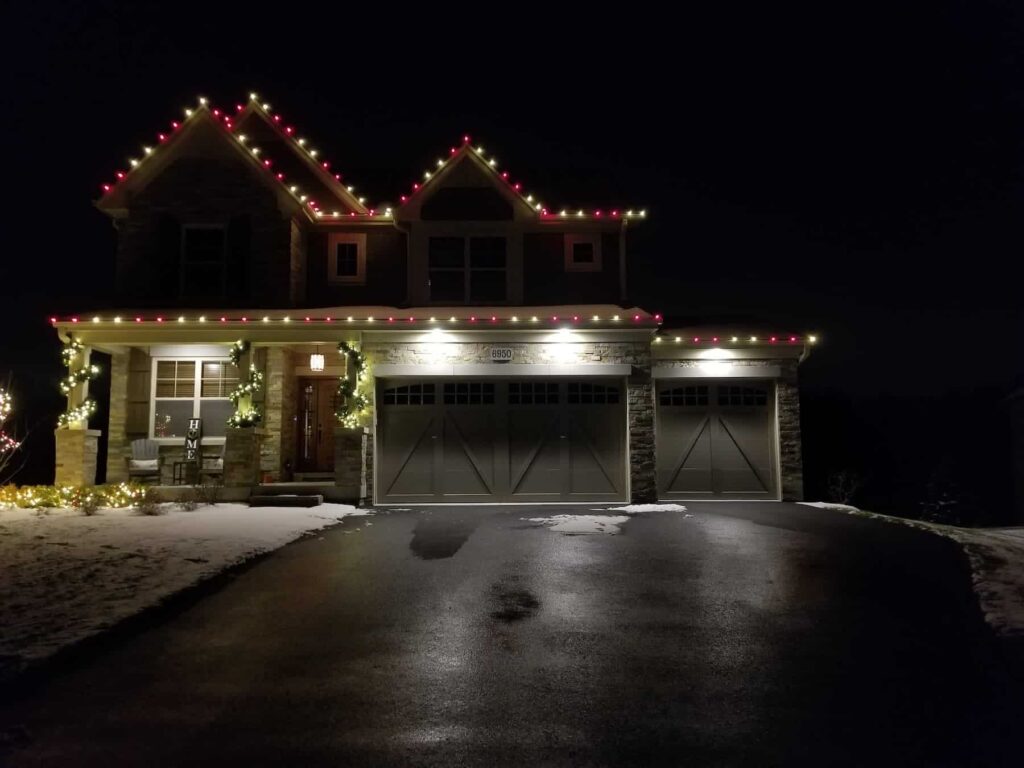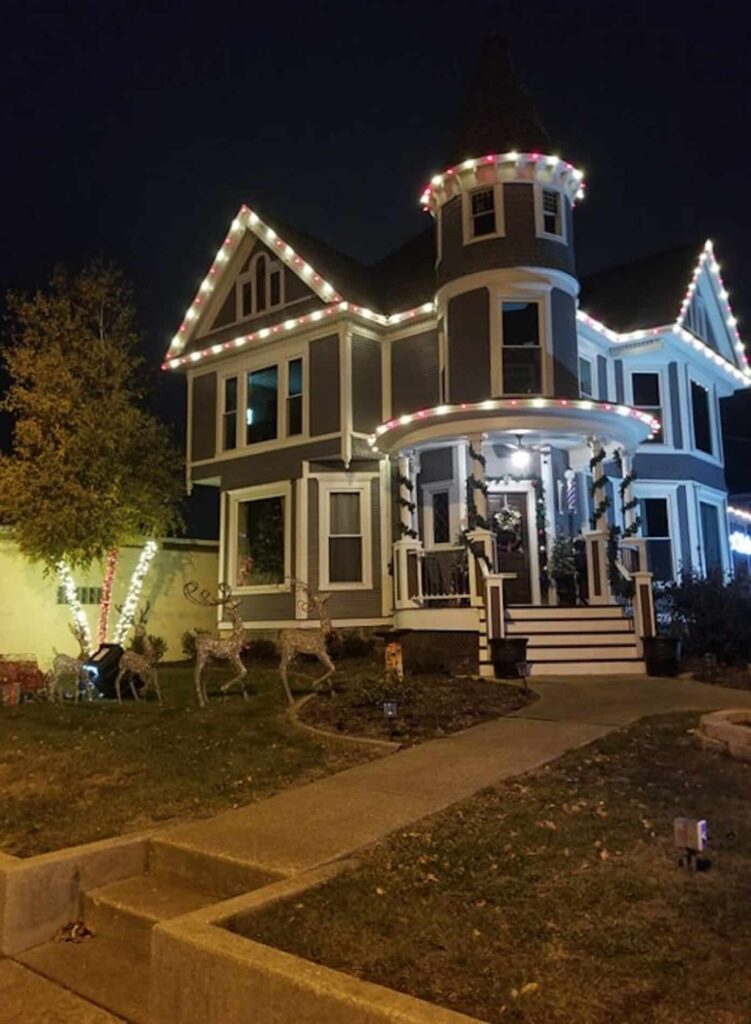 Professional Residential Christmas Lights Batavia Residents Trust
At Chicagoland Christmas Lights, we are the trusted choice for professional residential Christmas lights in Batavia. Our team is dedicated to delivering exceptional results that exceed expectations and leave a lasting impression on our valued customers.
When it comes to residential Christmas lights, our expertise shines through. We bring our A-game to every project, transforming properties into enchanting wonderlands that capture the season's spirit. We customize our services to fit your tastes and preferences, from elegant and traditional displays to dazzling and imaginative residential holiday lights near me.
We involve you in every installation process to ensure you are never in the dark. Experience the magic we can create on your property and let our residential Christmas lights fill your house with coziness and elegance.
Batavia is a lovely city that sits in the center of Illinois, along the Fox River. Batavia combines small-town charm and contemporary comforts with its picturesque riverside, historic downtown, and thriving neighborhood. It's a wonderful area to live in because of the numerous outdoor activities, cultural attractions, and friendly settings.
Call Us Today for a Free Quote!
We want to earn your business and turn you into a long-term customer. 
Joe is Great! Extremely Dependable with a high level of integrity. I would not use anyone else! I would recommend Joe to all my neighbors!
Joe did an amazing job decorating our home for the Holidays!!! A+ job by him & his assistant! I'll be a repeat client next year as well! May use him in the Spring for siding as well! Highly recommend, zero complaints over here! He's a buttoned up professional!!!
Dependable and always friendly! Does a great job every-time. Highly recommend. Outstanding Service!! Prompt and clean. Would recommend them to anyone. The owner is a great guy!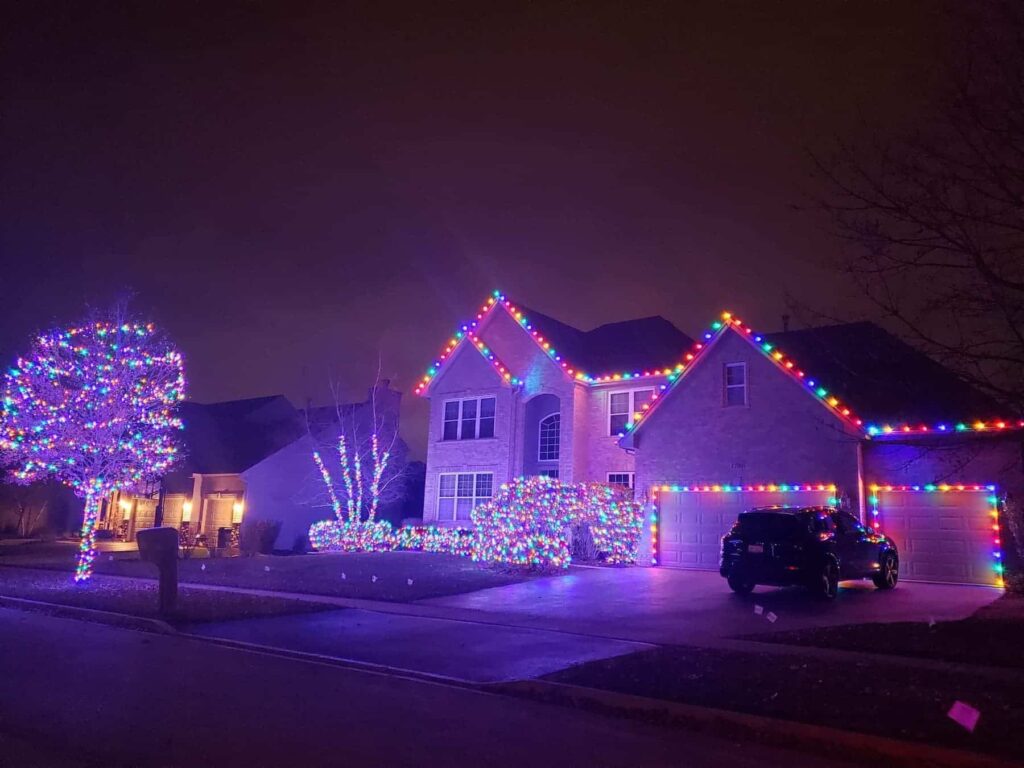 Residential Outdoor Christmas Decorations in Batavia, IL
Create a festive wonderland outside your Batavia, IL, home with our unparalleled residential outdoor Christmas decorations. At Chicagoland Christmas Lights, we take pleasure in providing top-notch ornaments that will transform your home into an enchanted winter wonderland.
Our talented experts combine innovation and craftsmanship to realize your idea. We go above and beyond to ensure that your home outdoor Christmas decorations are nothing short of amazing. We work with premium materials and cutting-edge methods to ensure outstanding and durable results.
Discover the joy of coming home to a beautifully decorated residence that spreads holiday cheer to your neighborhood. Let our exceptional residential outdoor Christmas decorations become a reflection of your unique personality and style.
Contact Chicagoland Christmas Lights today to discuss your residential outdoor Christmas decoration needs in Batavia, IL.
Call Today for the Best Residential Holiday Lighting Service in Batavia, IL
There is only one name you need to remember when it comes to home holiday lighting services in Batavia, Illinois: Chicagoland Christmas Lights. We are the go-to company for all your holiday lighting requirements because of our expert approach and constant dedication to client satisfaction.
Why choose us? It's simple. We offer the area's best residential holiday lighting service, ensuring that your home shines with the season's spirit. Our friendly and attentive staff is dedicated to turning your vision into reality, paying meticulous attention to every detail.
Experience the magic of our professional residential Christmas lights as they transform your home into a festive wonderland.  Don't wait any longer to schedule your residential holiday lighting service. Call Chicagoland Christmas Lights today, and let us bring the joy and warmth of the holiday season to your doorstep.