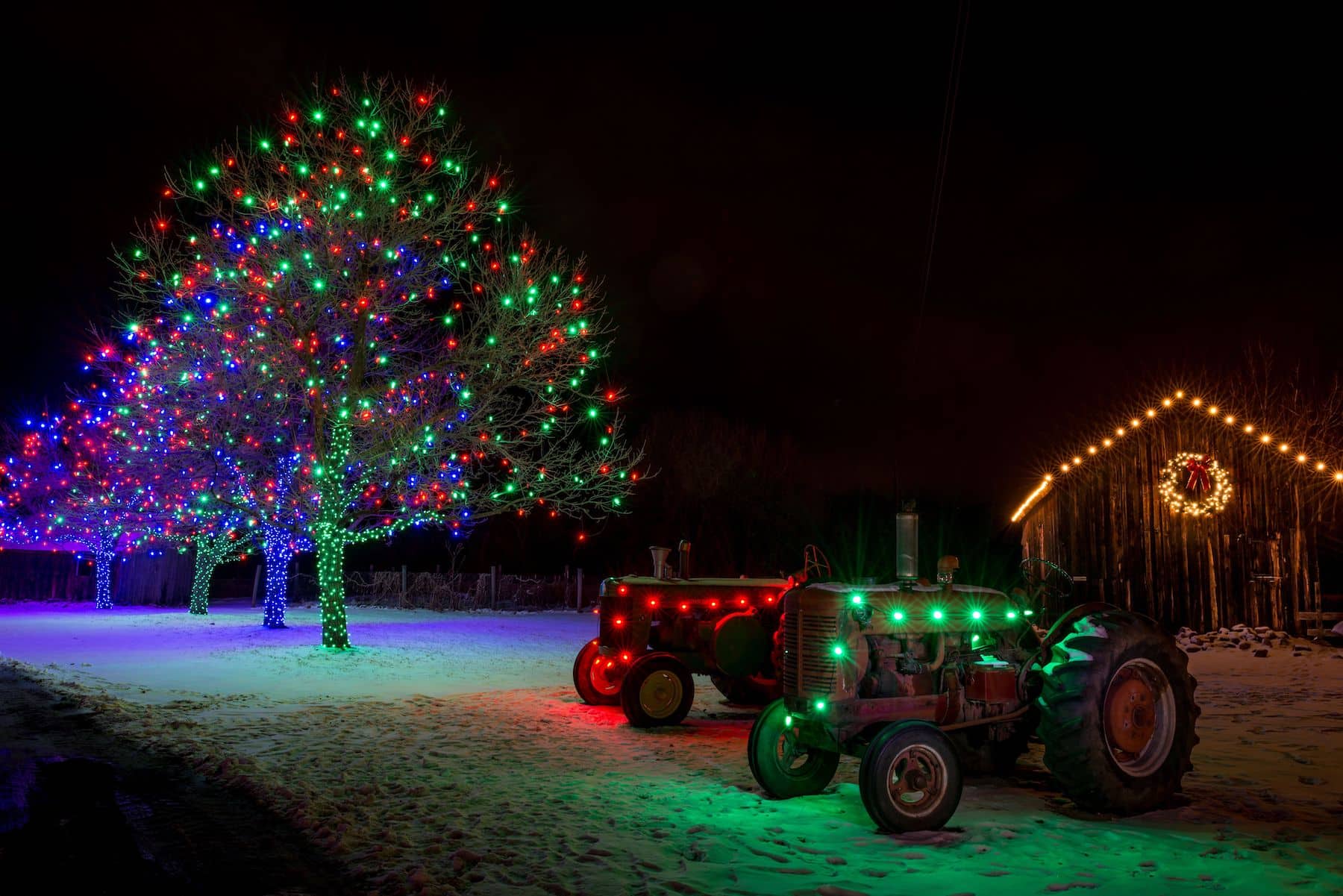 Top-Rated Commercial Christmas Light Installation Lake Geneva, WI
Illuminate your business and captivate customers with our professional commercial Christmas lighting services in Lake Geneva, WI. At Chicagoland Christmas Lights, we understand the importance of creating a festive and inviting atmosphere that draws attention and boosts your brand during the holiday season.
Our top-quality products and innovative techniques guarantee exceptional results that exceed your expectations. Our commercial Christmas lighting in Lake Geneva, WI, will attract attention and create a warm and joyful ambiance that encourages customers to step inside and explore what your business has to offer.
Allow our expert team to infuse your establishment with the season's enchantment. With our dedication to client pleasure and in-depth knowledge, you may have complete faith in our capacity to provide great commercial Christmas light Installation in Lake Geneva, WI, that will encourage your clients to choose your brand over others.
Contact us today to begin a conversation about how we can elevate your commercial space and illuminate its holiday spirit. Your success during this festive season starts with the undiluted skillfulness of our commercial holiday lighting company.
Searching for Lake Geneva Commercial Christmas Light Installation Near Me?
Look no further than Chicagoland Christmas Lights if you're searching for commercial holiday lighting installations around Lake Geneva. We know how crucial it is to make your business seem merry and bright throughout the holidays.
Our team of professionals has years of experience installing Christmas lights for businesses. We will help convert your space into a captivating showcase that draws attention and fosters a festive atmosphere. We take high delight in our undeniable eye for even the littlest details.
Don't waste time searching for Lake Geneva commercial Christmas light installation near me when Chicagoland Christmas Lights is just a phone call away. Let our professionals take care of all your commercial holiday lighting needs.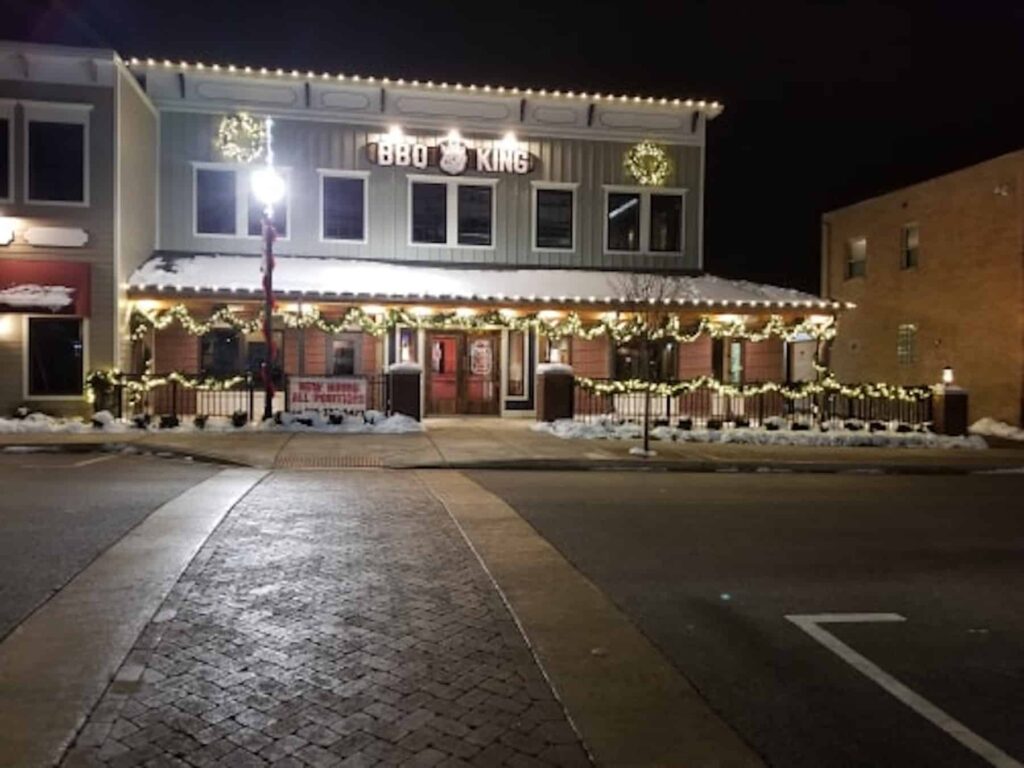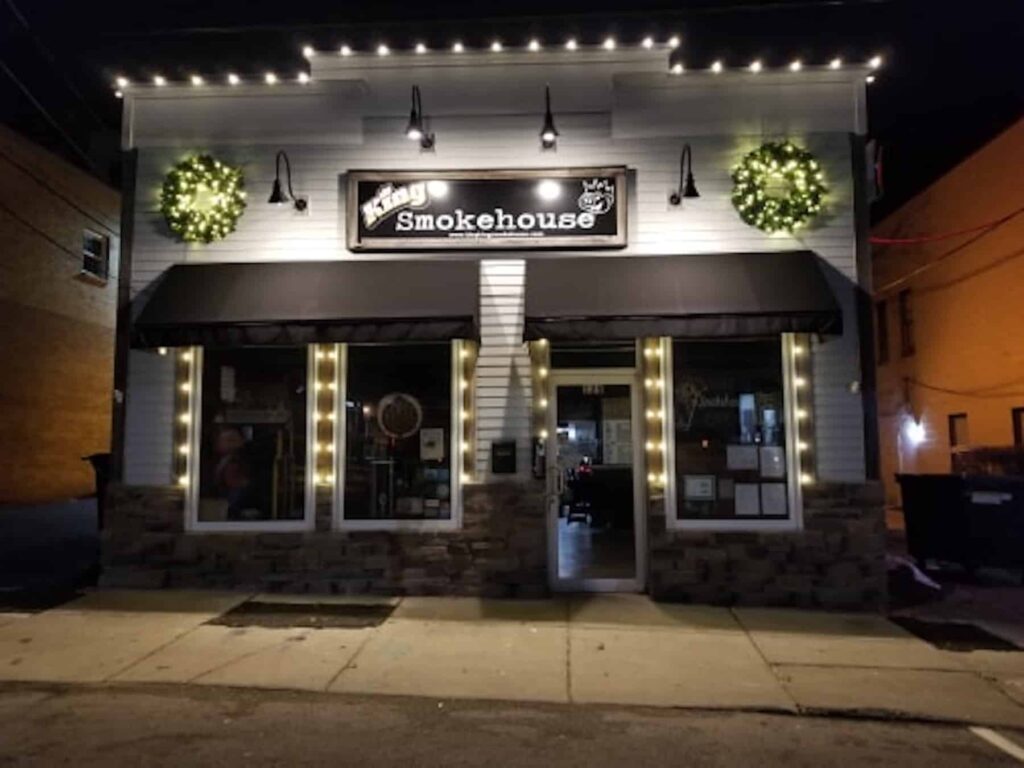 Professional Commercial Holiday Lighting Lake Geneva Residents Trust
Experience the highest quality professional commercial outdoor holiday lighting that Lake Geneva residents trust. We design eye-catching lighting displays for businesses, capturing the holiday spirit and consequently drawing attention to your company.
Our professionals are committed to exceeding your expectations by offering top-tier commercial holiday lighting services. Whether you require illumination inside or outside, we can help. Our experts will collaborate directly with you to develop a unique lighting experience consistent with your company's identity and vision, whether you like elegant and refined designs or vivid and eye-catching displays.
We utilize the latest technology and premium lighting products to ensure your outdoor display shines brightly and meets the elements. Trust us to deliver exceptional commercial holiday lighting to set your business apart.
Call Us Today for a Free Quote!
We want to earn your business and turn you into a long-term customer. 
Joe is Great! Extremely Dependable with a high level of integrity. I would not use anyone else! I would recommend Joe to all my neighbors!
Joe did an amazing job decorating our home for the Holidays!!! A+ job by him & his assistant! I'll be a repeat client next year as well! May use him in the Spring for siding as well! Highly recommend, zero complaints over here! He's a buttoned up professional!!!
Dependable and always friendly! Does a great job every-time. Highly recommend. Outstanding Service!! Prompt and clean. Would recommend them to anyone. The owner is a great guy!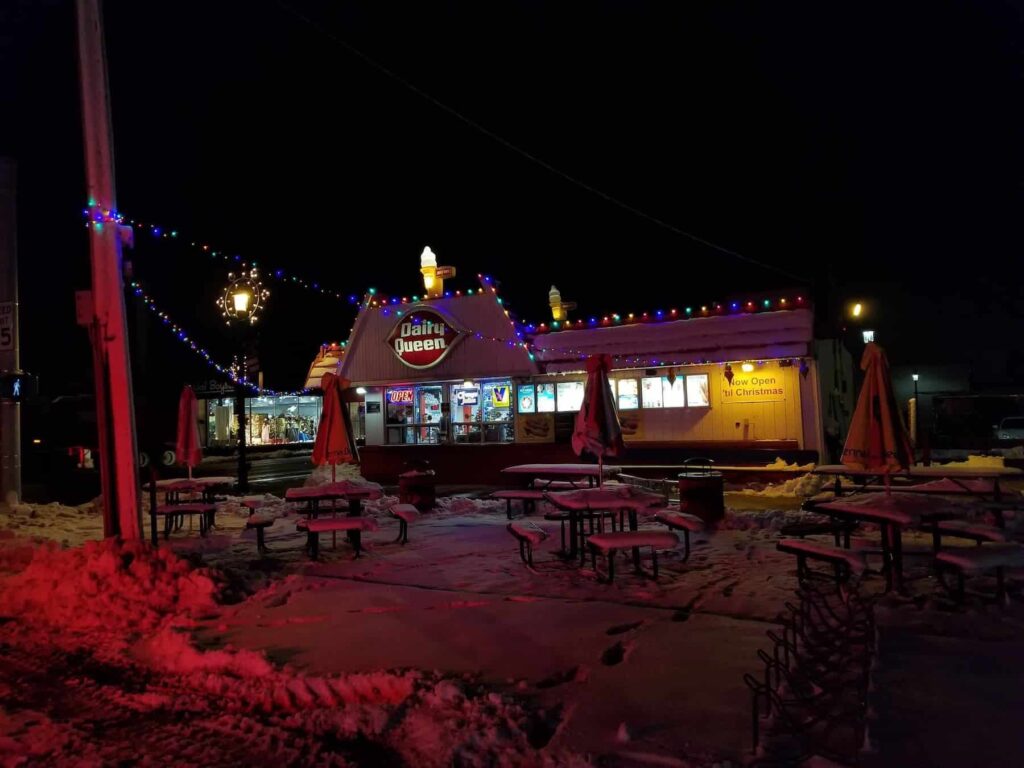 Highly Recommended Lake Geneva Commercial Christmas Light Installers
When it comes to Christmas commercial lights in Lake Geneva, there's no better choice than Chicagoland Christmas Lights. We highly recommend our commercial Christmas light installers with a proven track record of delivering exceptional results.
We pride ourselves on making sure your Christmas commercial lights are nothing short of outstanding. Our experience and dedication to customer satisfaction have helped us develop a foundation of devoted clients who choose us repeatedly. Our highly recommended light installers will listen to your project needs to fully grasp your idea and execute it with accuracy and originality.
Southern Wisconsin's Lake Geneva is an alluring location. It combines outdoor activities, natural beauty, and a rich history that begs tourists to explore and unwind in its wonderful area. Its magnificent lake, scenic surroundings, and pleasant small-town vibe are just some of its highlights.
Call Today for the Best Commercial Holiday Lighting Company in Lake Geneva, WI
Contact us today and let Chicagoland Christmas Lights bring the season's magic to your business. With our expertise and dedication, we'll create a captivating display that drives sales and won't have you breaking the bank. Trust us to deliver outstanding commercial Christmas light installation services in Lake Geneva, WI.
You can bank on Chicagoland Christmas Lights to handle your commercial Christmas light installation needs in Lake Geneva. We use high-quality lighting products and industry-leading techniques to ensure stunning and long-lasting results.
Reach out to us to experience our professional service and join our list of satisfied customers who rely on our expertise for their commercial holiday lights every year. Let us transform your business into a holiday showcase that attracts attention, spreads joy, and drives sales.