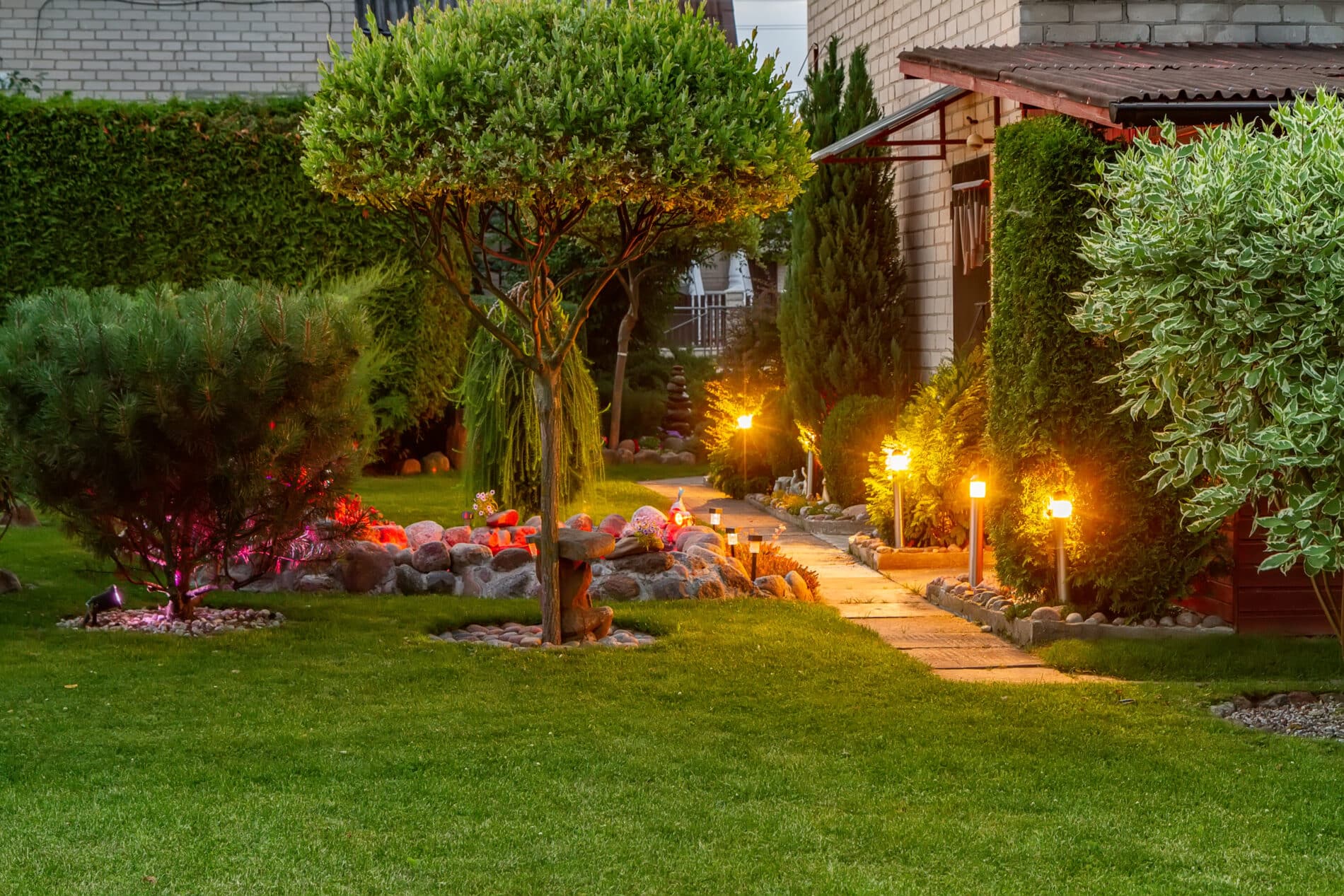 Top-Rated Permanent LED Lighting Lake Geneva WI
Experience the ultimate lighting brilliance with our top-rated permanent LED lighting in Lake Geneva, WI. We at Chicagoland Christmas Lights provide cutting-edge LED lighting options that guarantee energy efficiency and lower your energy costs.
Our permanent lighting in Lake Geneva, WI, is your best bet if you need durable and affordable lighting options. Apart from upgrading your property's aesthetics, these lights illuminate your paths. And this consequently provides you with the security and safety you need around your environment.
At Chicagoland Christmas Lights, we take pride in being a top-rated provider of permanent lighting in Lake Geneva, WI. By choosing our permanent lighting solutions, you benefit from eco-friendly options that add a touch of elegance and sophistication to your space.
Contact Chicagoland Christmas Lights today for the top-rated permanent lighting services in Lake Geneva, WI. Experience the beauty and efficiency of LED lighting, ensuring your space remains captivating and inviting for years to come.
Professional Exterior Home LED Lighting Lake Geneva, WI Residents Trust
Elevate the curb appeal of your Lake Geneva home with our professional exterior home lighting services. We specialize in illuminating your home with a cozy and welcoming glow at Chicagoland Christmas Lights.
Our knowledgeable staff knows how lighting may alter the mood on your property. Thus, we offer the ideal lighting options for you, whether you want to highlight the beauty of your landscaping, foster a welcoming ambiance on your patio, or add a dash of elegance to your gateway.
You may benefit from energy-efficient and long-lasting illumination with our premium LED strip lights. Our permanent outdoor LED strip lights are made to resist harsh weather while offering great brightness and adaptability.
We enjoy our focus on the little things and dedication to providing excellent service. Let us create a breathtaking lighting design that adds value to your home or business.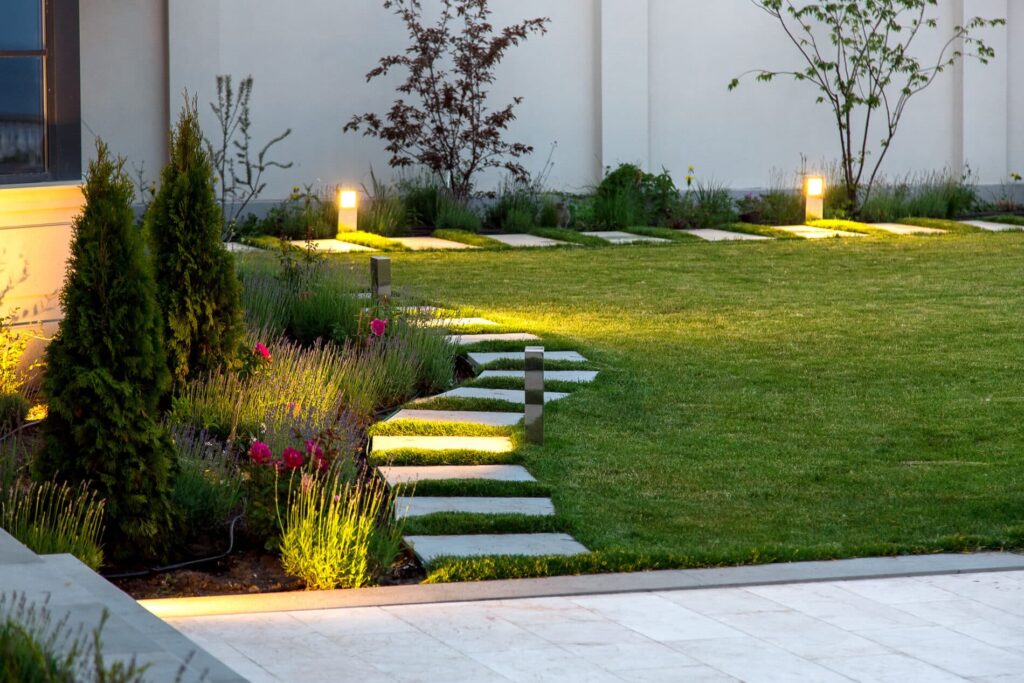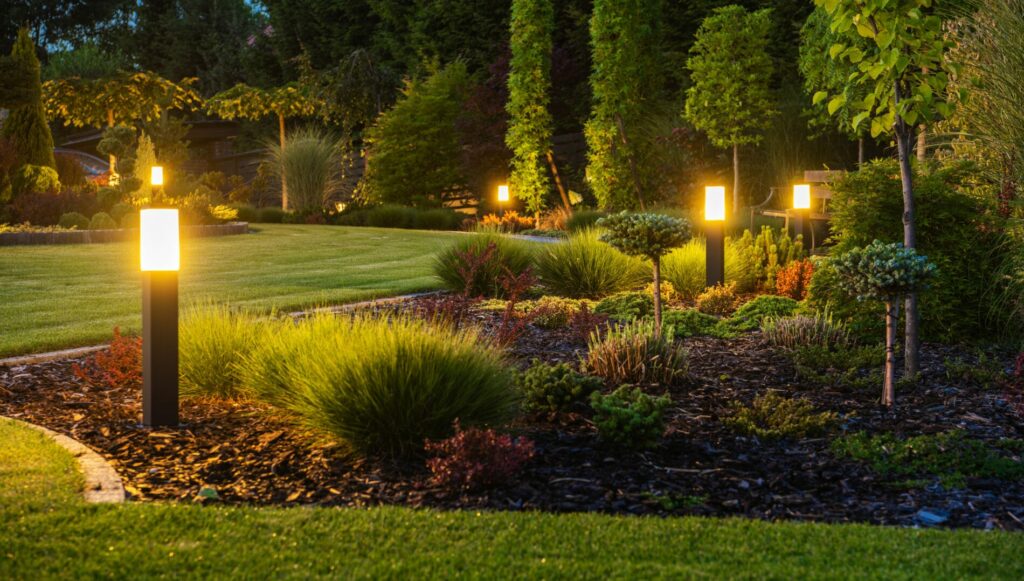 Best LED Lighting System in Lake Geneva WI
Discover the incomparable brilliance and energy efficiency of Chicagoland Christmas Lights' best-LED lighting system in Lake Geneva, WI. We are dedicated to providing our clients with cutting-edge LED lighting solutions that combine great performance with eye-catching aesthetic appeal.
Our LED lighting system in Lake Geneva, WI, provides several advantages for residential and commercial establishments. LED lights are the ideal alternative for producing fascinating and sustainable lighting due to their extended lifespan, low energy usage, and bright illumination.
Using our premium lighting solutions, you can upgrade your environment and experience the revolutionary potential of LED technology. Join the train of LED light owners, and you can thank us later.
Call Us Today for a Free Quote!
We want to earn your business and turn you into a long-term customer. 
Joe is Great! Extremely Dependable with a high level of integrity. I would not use anyone else! I would recommend Joe to all my neighbors!
Joe did an amazing job decorating our home for the Holidays!!! A+ job by him & his assistant! I'll be a repeat client next year as well! May use him in the Spring for siding as well! Highly recommend, zero complaints over here! He's a buttoned up professional!!!
Dependable and always friendly! Does a great job every-time. Highly recommend. Outstanding Service!! Prompt and clean. Would recommend them to anyone. The owner is a great guy!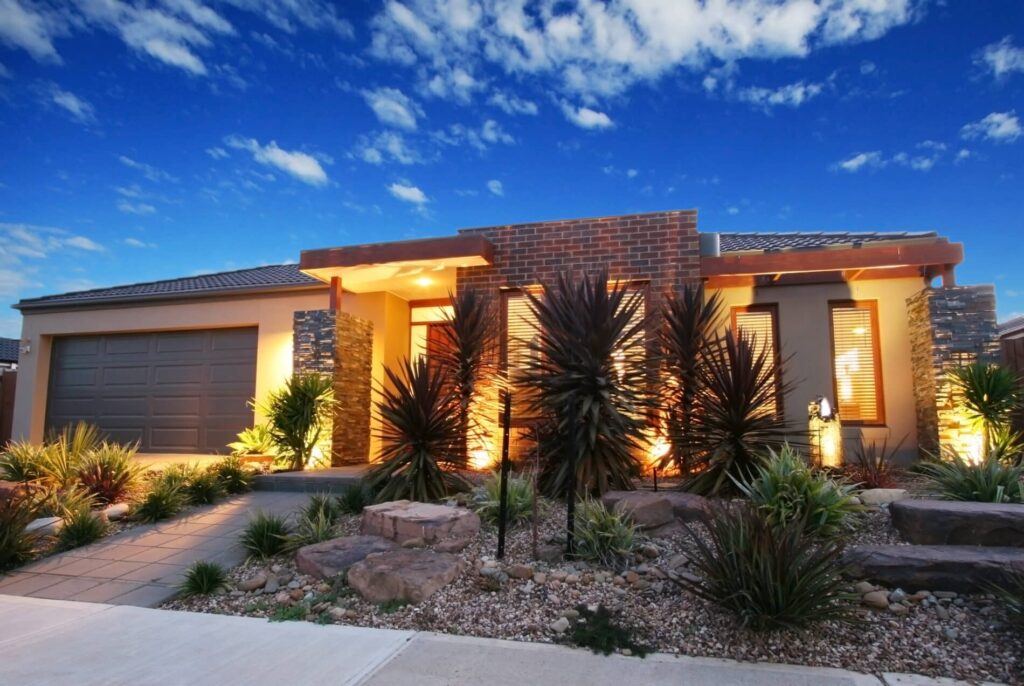 Searching for Lake Geneva LED Lights Installation Near Me?
If you're searching for Lake Geneva LED light installation near you, Chicagoland Christmas Lights is here to bring your vision to life. Our company specializes in installing RGB LED lights, which will enliven your house or place of business with an eye-catching show.
Our team of professionals will transform your location into a breathtaking visual extravaganza. With our top-rated LED lights installation near me service, you can trust us to deliver exceptional results that will leave a lasting impression.
These lights offer endless possibilities for creativity and customization. Whether you want to create a dynamic light show or enhance the ambiance with subtle color changes, we are up to the task. Please don't settle for anything less than the best exterior home LED lighting in Lake Geneva, WI.
Call Today for the Best Permanent Outdoor Lights in Lake Geneva, WI
Searching for an LED light Installation near me? Search no more! Our professional service ensures seamless installation and superior craftsmanship, leaving you with a stunning, long-lasting lighting solution.
Regarding permanent outdoor lights in Lake Geneva, WI, Chicagoland Christmas Lights is your go-to destination. Contact Chicagoland Christmas Lights today, and let us bring our expertise to your doorstep. We are dedicated to delivering exceptional results and ensuring your complete satisfaction.
Trust us to transform your Lake Geneva property into a mesmerizing oasis that will impress residents and visitors alike. Call us now to schedule an appointment and experience the magic of our awesome services.