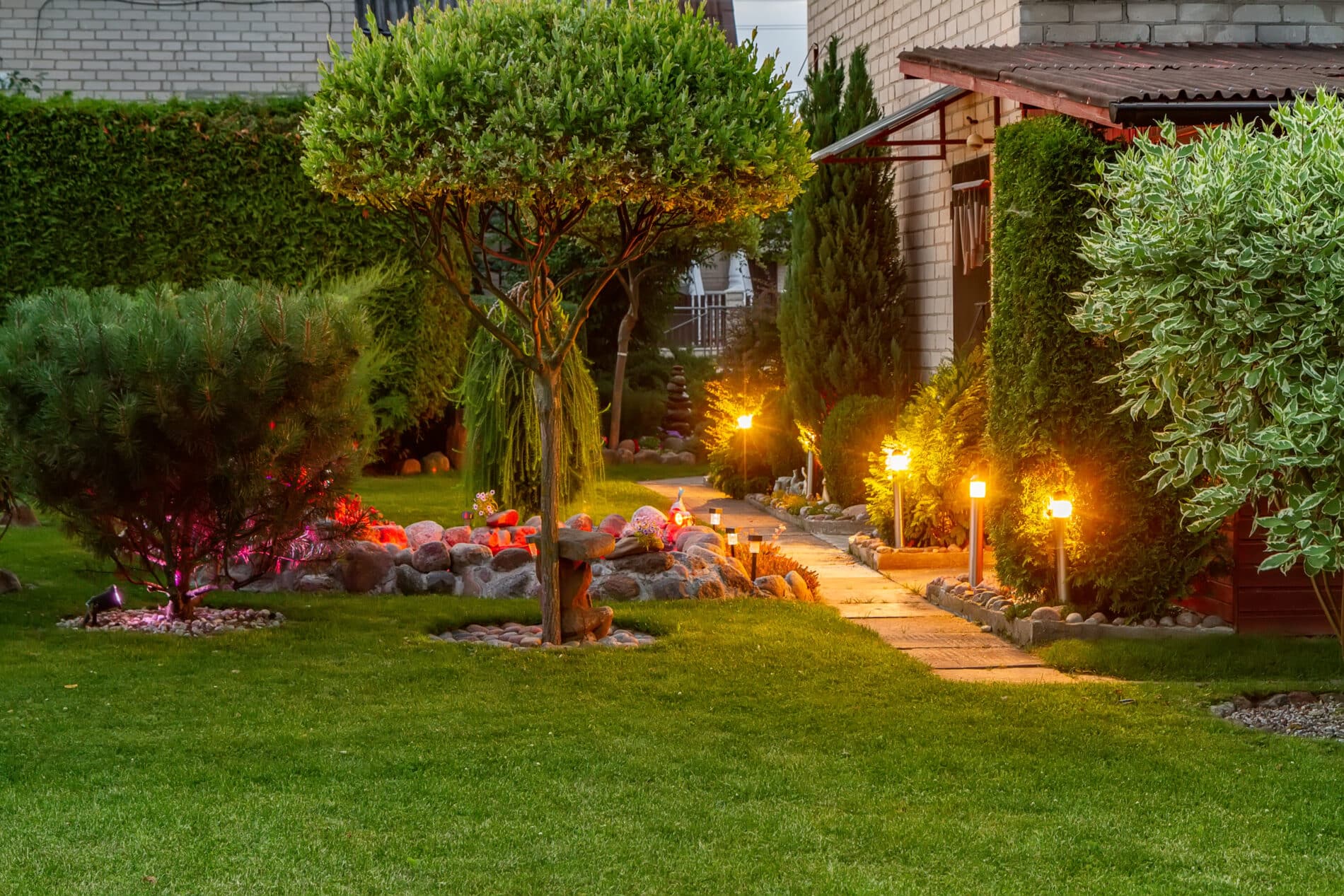 Top-Rated Permanent LED Lighting Lincolnshire IL
Chicagoland Christmas Lights is the brand you can rely on for the best permanent LED lighting in Lincolnshire, IL. Our enviable reputation is built on our commitment to excellence and client satisfaction.
We specialize in creating attractive LED lighting systems that will transform the appearance of your space within a short period. Our LED lighting system Lincolnshire, highly recommended for either homes or commercial properties, is made to improve the ambiance, boost sales, and foster a positive environment.
But don't just hold our word for it—Our wonderful clients can attest to the transforming effect of our permanent lighting solutions in Lincolnshire, Illinois. They have witnessed how our installations have improved their spaces, captured guests' attention, and distinguished their properties from the others.
Professional Exterior Home LED Lighting Lincolnshire, IL Residents Trust
Chicagoland Christmas Lights is the only name you need to remember for expert exterior home LED lighting in Lincolnshire, IL. We are the go-to company for designing stunning permanent external lighting displays, all thanks to our staff, who offer high-quality lighting solutions that locals like and trust.
With our expertise, we will turn the outside of your property into a stunning display that exudes class and beauty. Our expert LED lighting solutions improve the visual appeal of your space while also providing energy efficiency and durability.
Year after year, Lincolnshire residents who want exterior home lighting rely on our reliable services. We are committed to going above and beyond for our clients and take pleasure in our craftsmanship. Let Chicagoland Christmas Lights brighten your property with expert services. We will help give you the safety and beauty you need in your outdoor space.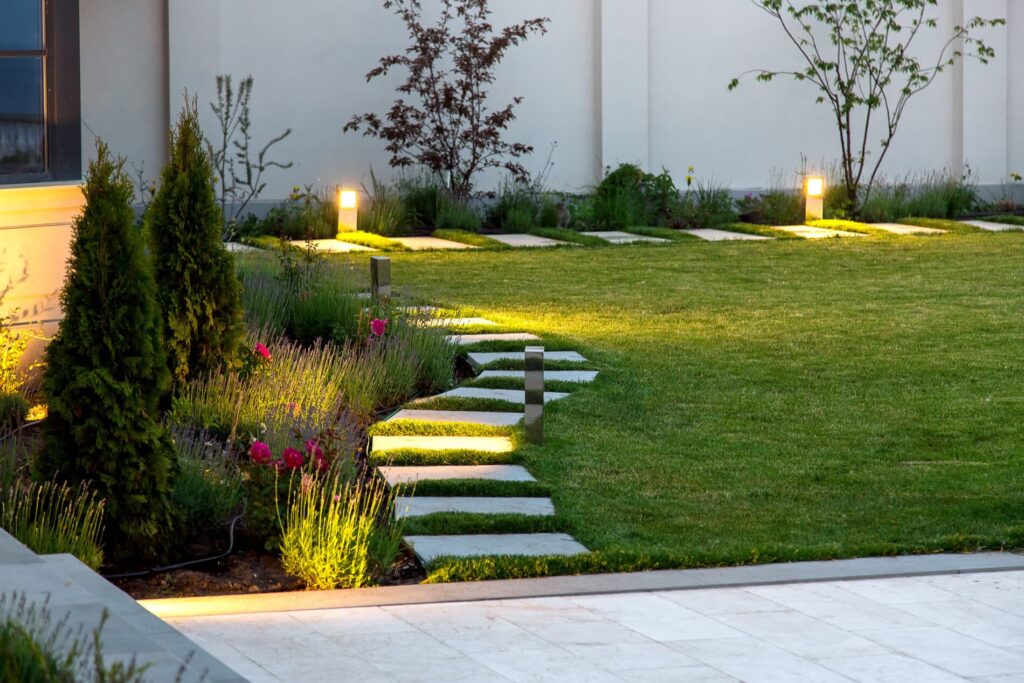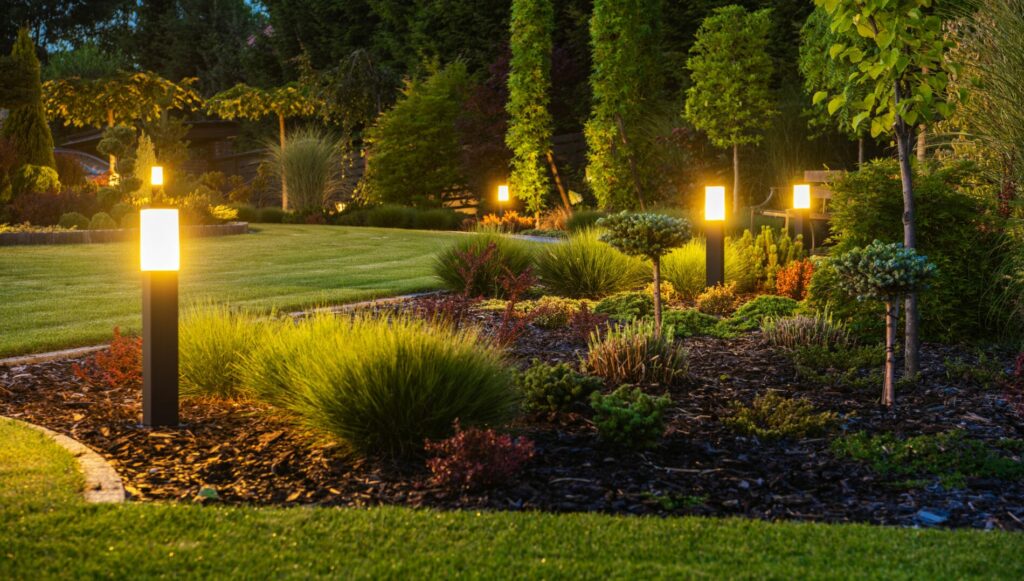 Best LED Lighting System in Lincolnshire IL
Chicagoland Christmas Lights is the best option for LED lighting solutions in Lincolnshire, Illinois. Residents and commercial businesses choose us as their go-to source because of our dedication to quality and track record of accomplishment.
Discover the beauty of RGB LED lights, which will turn your property into a mesmerizing visual show. Our knowledgeable staff has years of expertise in designing magnificent LED light shows that will make an impact.
We have routinely produced amazing outcomes that surpass expectations, from beautiful home and LED light installations to stunning commercial displays. You can rely on Lincolnshire's greatest LED lighting system to improve your area and provide a wonderful ambiance that will draw customers in droves.
Call Us Today for a Free Quote!
We want to earn your business and turn you into a long-term customer. 
Joe is Great! Extremely Dependable with a high level of integrity. I would not use anyone else! I would recommend Joe to all my neighbors!
Joe did an amazing job decorating our home for the Holidays!!! A+ job by him & his assistant! I'll be a repeat client next year as well! May use him in the Spring for siding as well! Highly recommend, zero complaints over here! He's a buttoned up professional!!!
Dependable and always friendly! Does a great job every-time. Highly recommend. Outstanding Service!! Prompt and clean. Would recommend them to anyone. The owner is a great guy!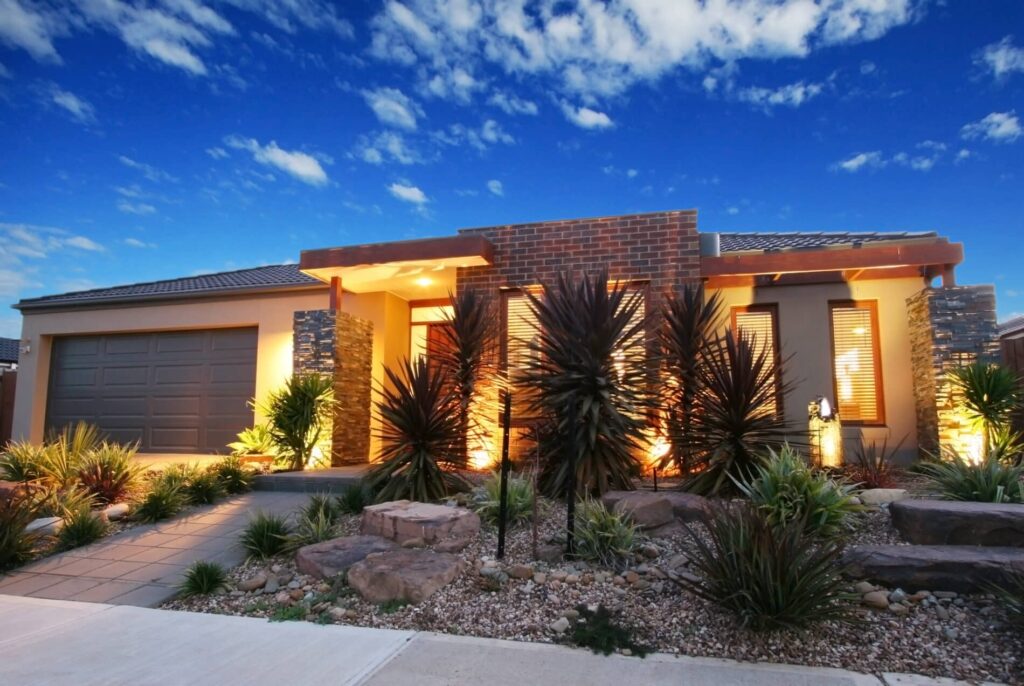 Searching for Lincolnshire LED Lights Installation Near Me?
Look no further than Chicagoland Christmas Lights for the ideal LED light installation in Lincolnshire, IL, which is close to you. We are your go-to professionals, offering first-rate assistance and guaranteeing a finished product that meets or exceeds your expectations.
With the help of our permanent outdoor LED strip lights, we can carefully and precisely install durable LED lights. But after the installation is complete, our dedication continues. We value establishing enduring connections with our clients. We take these steps to ensure your LED lights last for many years and remain brilliant. Given that we are always available when you need us, we are the finest choice for your LED light installation needs.
Choose Chicagoland Christmas Lights for high-quality LED light Installation near me. If you choose us, you will benefit from our superior craft. To add the elegance of LED lights to your Lincolnshire, Illinois, property, contact us now.
Call Today for the Best Permanent Outdoor Lights in Lincolnshire, IL
Let our experts design a beautiful, aesthetically pleasing, and superior lighting show for your outdoor area by contacting us right now.
Discover the benefits of working with a qualified staff dedicated to satisfying your requirements. Our professionals have the skills and experience to turn your home into a mesmerizing sanctuary of light, improving its attractiveness and establishing a cozy and inviting atmosphere.
We can help you whether you're seeking premium-quality permanent lighting in Lincolnshire, IL. We employ top-notch lighting components and thorough installation methods because we recognize the value of quality and durability.
To determine the type of permanent outdoor lights perfect for your property in Lincolnshire, contact Chicagoland Christmas Lights right now.