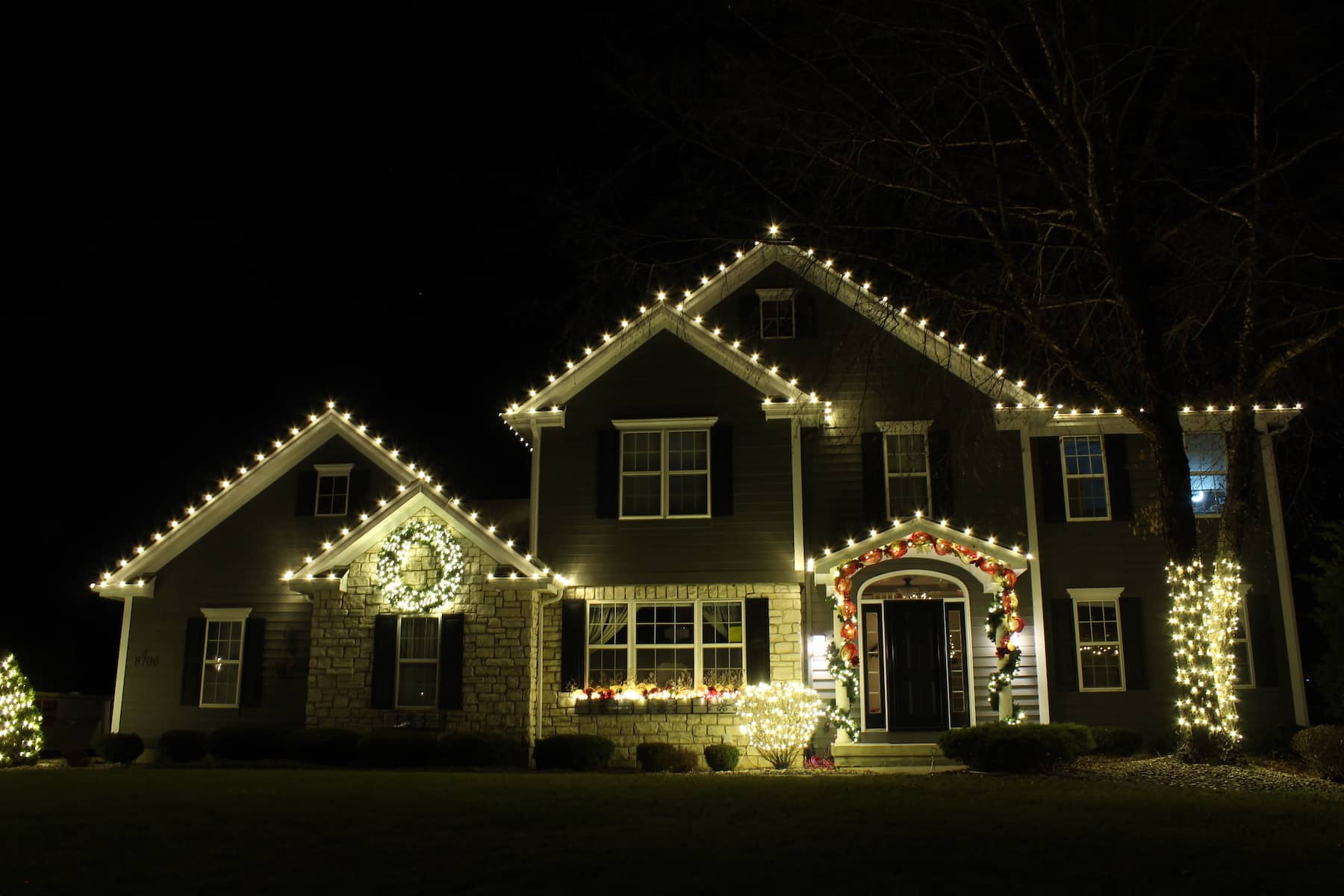 Top-Rated Residential Christmas Light Installation Lincolnshire, IL
Chicagoland Christmas Lights is the best option for residential Christmas light installation in Lincolnshire, IL. We take pride in providing residents like you with top-notch services that are easy to afford.
With our expert installation services, we bring the joy of the Christmas season to life, from classy rooftop displays to dazzling yard decorations. Our commitment, nevertheless, doesn't end there. We offer top-notch Christmas lighting services in Lincolnshire, Illinois and genuinely believe in going above and beyond to make sure that every client is completely satisfied.
Our experts provide thorough maintenance services all year round. Leave it to us to ensure that your home Christmas lights don't dim. Whatever the issues are—changing bulbs, tweaking displays, or resolving any issues, we're the right company for the job.
Spend less time looking for residential holiday lights near me because Chicagoland Christmas Lights is here to serve you. Experience our premier services that are dependable and spectacular and offer continuous assistance to keep your lights sparkling all season long. Choose Chicagoland Christmas Lights for your residential Christmas lighting in Lincolnshire, IL, and spend the holiday doing things that matter. Contact us today to get a quick, free estimate for your project.
Searching for Lincolnshire Residential Christmas Light Installation Near Me?
Search no further than Chicagoland Christmas Lights when looking for Lincolnshire residential Christmas light installation near me. We are aware of the delight and excitement associated with setting up decorations during the holidays. And we also know how laborious and dangerous it can be climbing all those heights. That is why we provide timely, safe, and secure connections.
Save your time and stop looking for other businesses. For all of your residential Christmas lights near me in Lincolnshire, pick Chicagoland Christmas Lights. Let our knowledgeable staff deliver festive joy to your door by contacting us now. You can rely on us to deliver exceptional service, remarkable outcomes, and the peace of mind that comes from knowing we're always here to assist.
Lincolnshire is a charming village in the heart of Lake County, Illinois. It provides a classy suburban retreat and is renowned for its lovely parks, excellent schools, and lively neighborhood. Enjoy the quiet neighborhoods, historical sites, and easy access to natural beauties.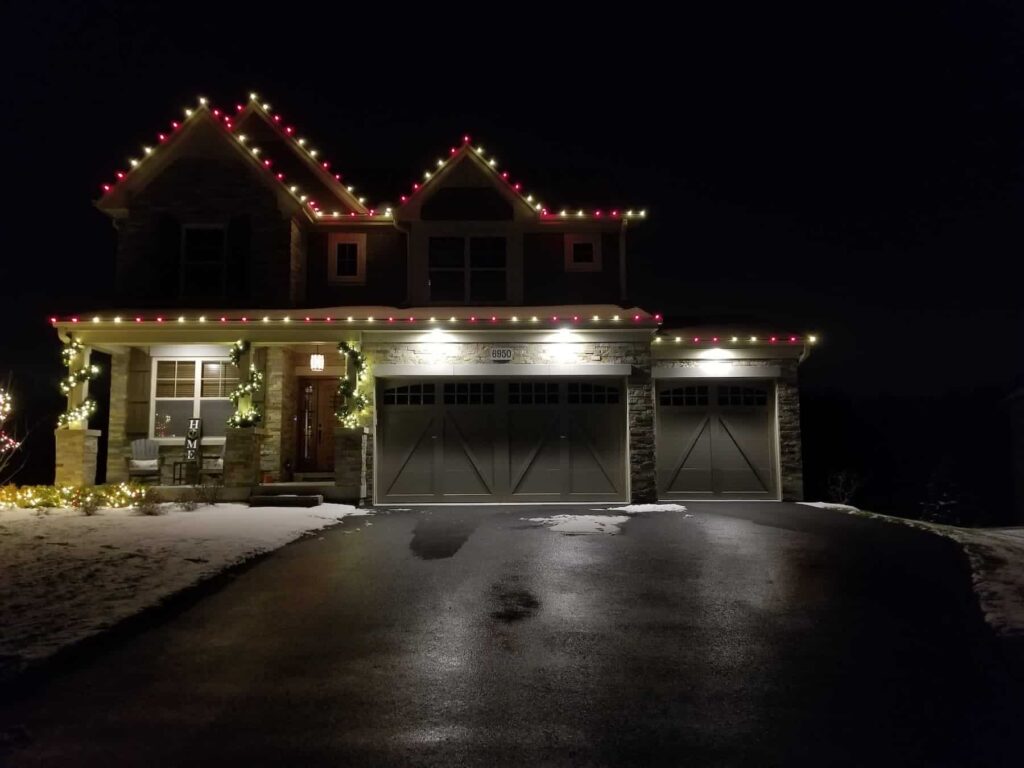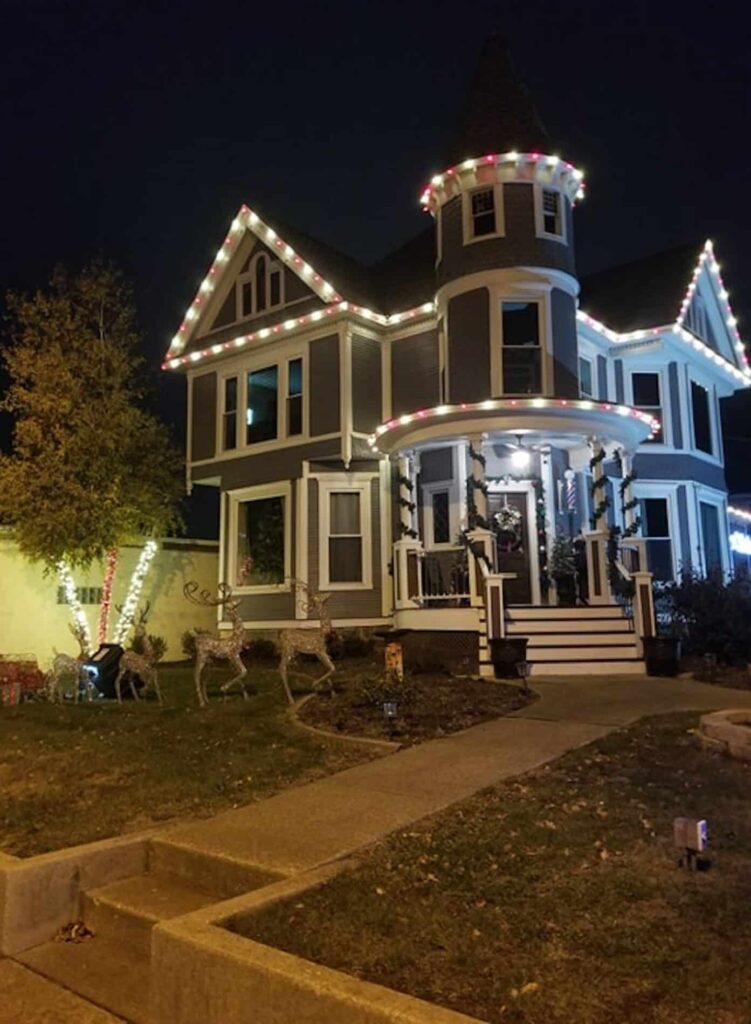 Professional Residential Christmas Lights Lincolnshire Residents Trust
Chicagoland Christmas Lights is the name Lincolnshire locals know and trust when it comes to professional residential Christmas lights.
We guarantee every stage is done professionally and competently from scratch. We have gained the trust of the people of Lincolnshire thanks to our many years of experience and commitment to client satisfaction.
Our professionals take extraordinary measures to ensure that our home Christmas lights are lovely and long-lasting. We build spectacular displays that dazzle you and your neighbors using premium materials and cutting-edge methods.
For high-quality residential Christmas lights that will fill your house with the joy of the season, go with Chicagoland Christmas Lights. We are dedicated to delivering the highest caliber work and ensuring that working with us is a great experience.
Call Us Today for a Free Quote!
We want to earn your business and turn you into a long-term customer. 
Joe is Great! Extremely Dependable with a high level of integrity. I would not use anyone else! I would recommend Joe to all my neighbors!
Joe did an amazing job decorating our home for the Holidays!!! A+ job by him & his assistant! I'll be a repeat client next year as well! May use him in the Spring for siding as well! Highly recommend, zero complaints over here! He's a buttoned up professional!!!
Dependable and always friendly! Does a great job every-time. Highly recommend. Outstanding Service!! Prompt and clean. Would recommend them to anyone. The owner is a great guy!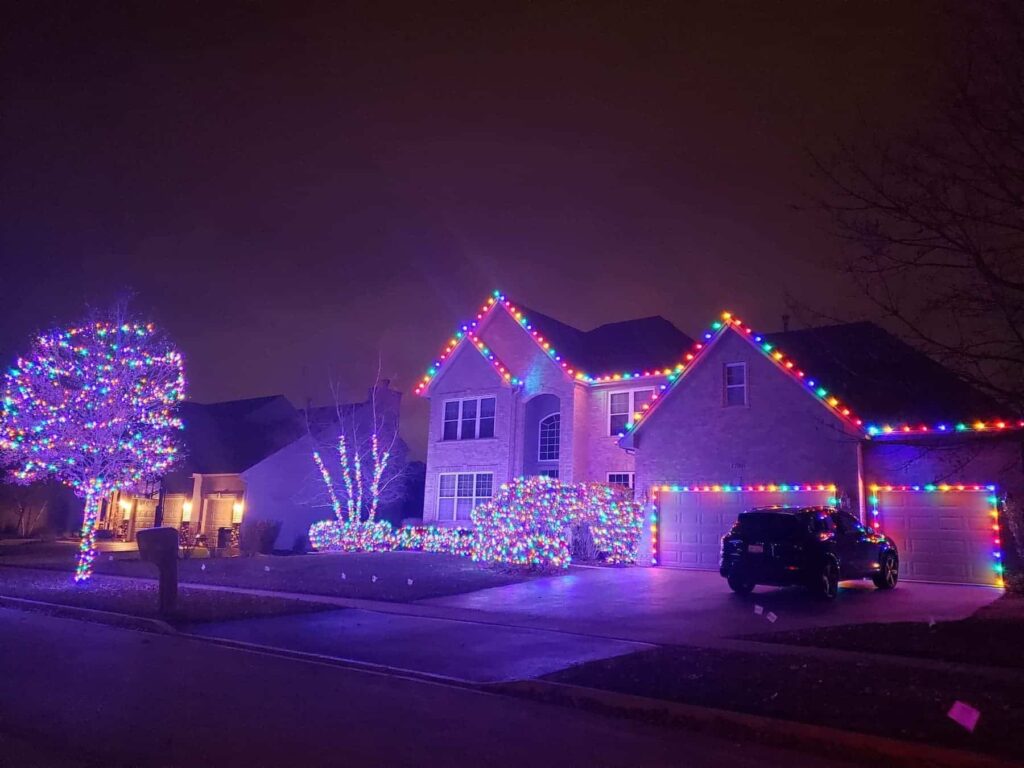 Residential Outdoor Christmas Decorations in Lincolnshire, IL
Employ the professionals at Chicagoland Christmas Lights to transform your Lincolnshire house into a breathtaking winter paradise. We specialize in offering superb residential outdoor Christmas decorations that will impress your guests and leave onlookers checking your residence out again and again.
Our staff is committed to designing aesthetically beautiful displays that you can use for the next holidays. From installing to takedown, we have got you covered. With our residential holiday lighting service, we guarantee that your lighting installation is completed without a hitch.
Join the list of happy Lincolnshire residents that rely on us every year for their holiday lights and outdoor Christmas decorations. With our professional services, let us bring the enchantment of the season to your door. Contact us immediately to discuss your ideas, and together we'll design a festive display that will make December a month to remember.
Call Today for the Best Residential Holiday Lighting Service in Lincolnshire, IL
Our goal at Chicagoland Christmas Lights is to make your home more radiant than ever. We are skilled in designing breathtaking residential Christmas light displays near me that will make the mood around your property the best. Whether you want a traditional, beautiful design or a whimsical, fun theme, we have the know-how and imagination to make your idea a reality.
Call us now to make an appointment for our excellent residential holiday lighting service. Let's put up a show-stopping display that will make your property a dreamland. Remember that you shouldn't accept anything less than the finest. Thus, trust Chicagoland Christmas Lights to give you top-notch services.